It looks like Naughty Dog used Assassin's Creed artwork for the new Uncharted 4 trailer
UPDATE: "We made a regrettable mistake." Trailer updated.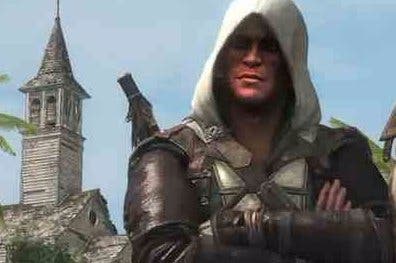 UPDATE 24/02/2015 8.44pm: Naughty Dog has admitted its used Assassin's Creed artwork in its new Uncharted 4 trailer, and explained it was all an honest mistake.
"In our eagerness to get the story trailer out we made a regrettable mistake and didn't thoroughly vet the art work used for an in game painting," the developer stated in a new blog post. "We've already updated the trailer. We hold all artistry in high regard and take full responsibility for having allowed this to happen.
"We want to sincerely apologise to everyone at Ubisoft, the Assassin's Creed team, the original artist, and our fans."
Here's the updated trailer that replaces the artwork in question with a new image:
ORIGINAL STORY 24/02/2015 4.28pm: Naughty Dog's new Uncharted 4 trailer includes what looks like artwork from Assassin's Creed 4: Black Flag.
The image was spotted by Ubisoft Montreal employee Azaïzia Aymar, who works as Assassin's Creed's head of content. So you'd think he would know what he was talking about.
"I get the 'thief' title now!" Aymar wrote.
Take a look at the painting in today's Uncharted 4 trailer, hanging on hero Nathan Drake's wall at the 1:37 mark.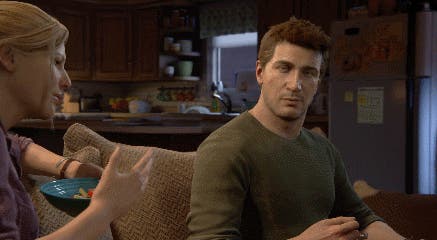 Now compare it to this piece of concept art for Assassin's Creed 4: Black Flag.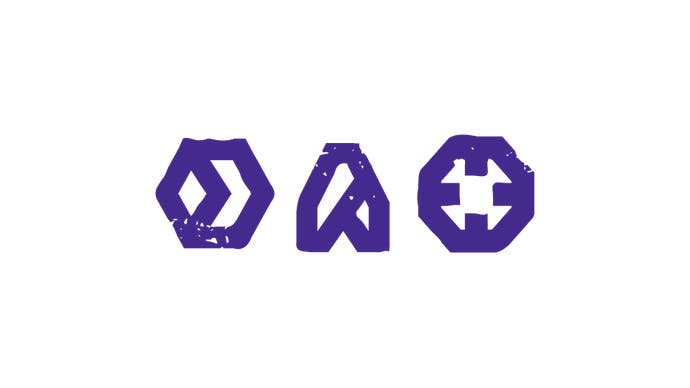 The version in Naughty Dog's trailer lacks the pirate figure seen on the painting's beach. Apart from that, though? Here it is straightened out and brightened: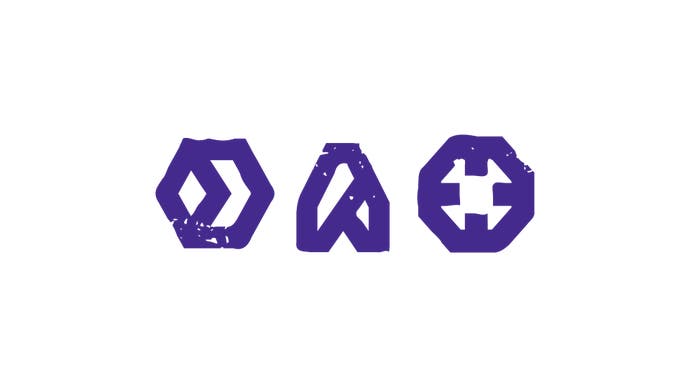 Drake is seen staring at the painting as the shot fades into what looks like a version of the location - or at least, an area whose shoreline looks the same, but without Ubisoft's mountains behind - created in 3D.
It will be interesting to see whether the asset or location is changed for the final release of Uncharted 4: A Thief's End.
Naughty Dog fans have previously suggested the studio took inspiration for The Last of Us' Ellie from actress Ellen Page, and likewise for Helen Mirren and Jason Statham for characters in Uncharted 3.
Then there was the time Naughty Dog had to apologise to a cartographer after he spotted his copyrighted map in The Last of Us.
Eurogamer has contacted Ubisoft and Uncharted 4 publisher Sony for comment.