Naughty Dog "moving on" from Uncharted, open to The Last of Us Part 3 if it has a "compelling story"
That Drakes the biscuit.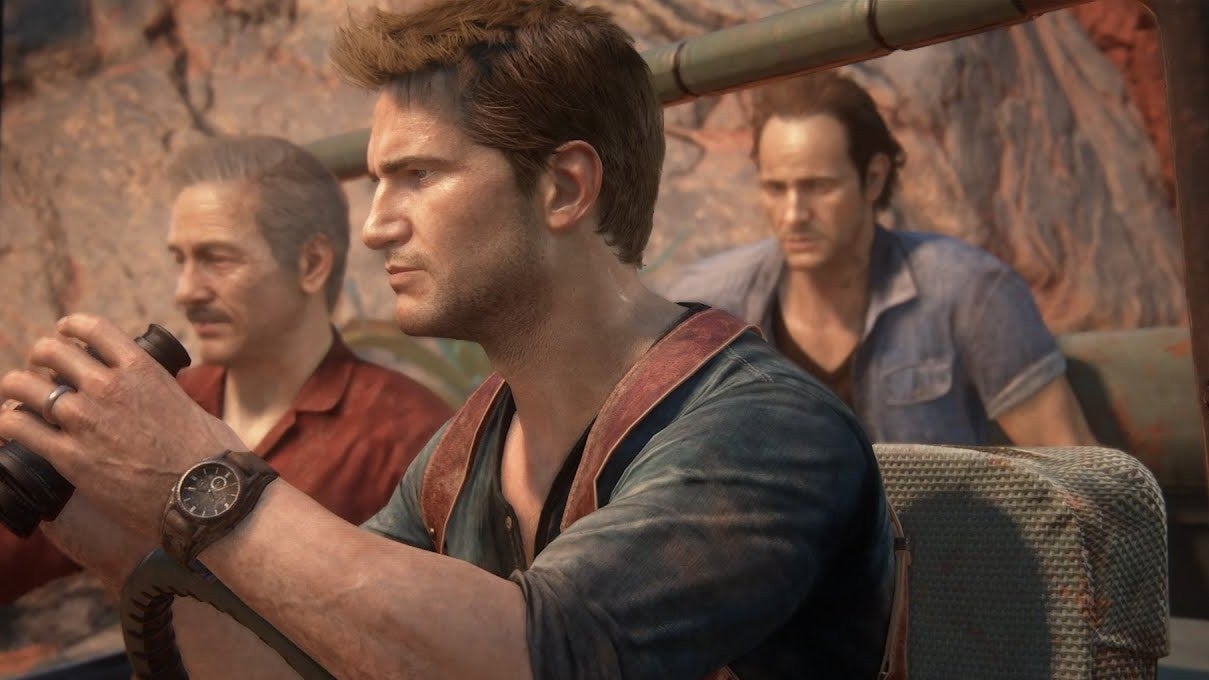 Naughty Dog co-president Neil Druckmann has stated the studio is "moving on" from Uncharted, and it could do the same with The Last of Us if it doesn't have a "compelling" enough story to tell for Part 3.
In an interview with BuzzFeed, the developer acknowledged fans are eager to hear more about the prospect of a third story in its The Last of Us series. However, Druckmann was keen to stress that just because something is successful, it doesn't necessarily mean it needs a sequel.
Druckmann stated Naughty Dog is in a "very privileged position" with Sony, with the publisher "[supporting the studio] every step of the way to follow [its] passions", meaning it wasn't feeling any pressure to make a sequel.
Druckman explained: "For us, Uncharted was insanely successful - Uncharted 4 was one of our best selling games - and we're able to put our final brushstroke on that story and say that we're done. We're moving on."
It is a little unclear here if Druckmann means there will be no more Uncharted games at all, or if he is referring to Nathan Drake's story which concluded in A Thief's End. After all, Uncharted: The Lost Legacy was a standalone expansion after A Thief's End, and followed the story of Chloe Frazer and Nadine Ross as they searched for the Tusk of Ganesh. Drake was only mentioned in a passing comment.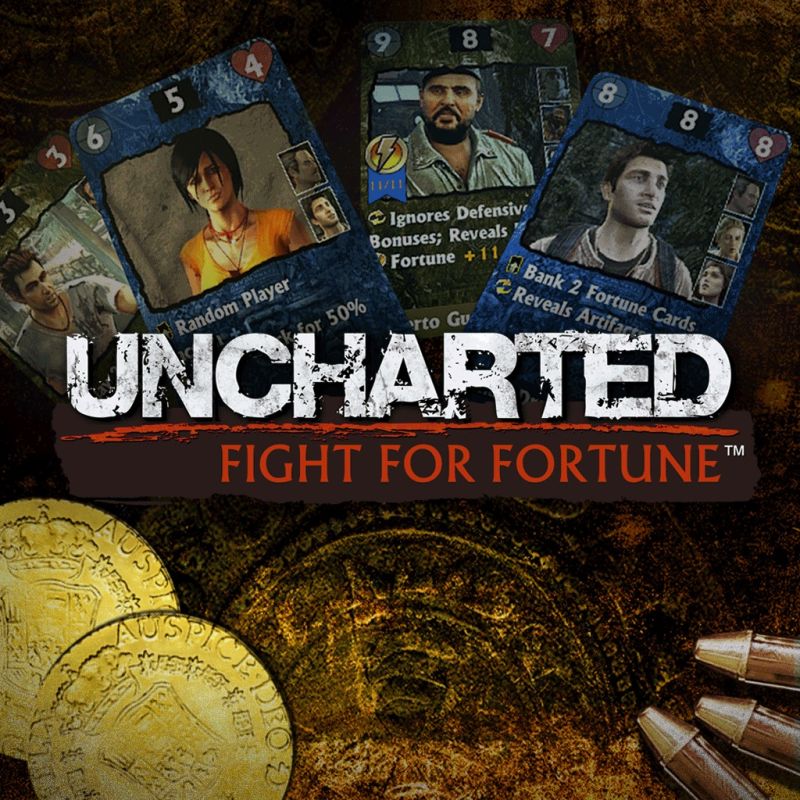 Additionally, it could be Druckmann meant that Naughty Dog as a studio is done with the Uncharted series, meaning others could pick it up down the line.
If this does happen to be the case, it wouldn't be the first time a studio other than Naughty Dog developed an Uncharted game, with Bend Studio developing spin-offs Fight for Fortune (a digital card game) and Golden Abyss for the PlayStation Vita.
Back to the BuzzFeed interview and The Last of Us, Druckmann reiterated that Naughty Dog is open to developing Part 3, but only if "[the team] can come up with a compelling story that has this universal message and statement about love", something it did with Parts 1 and 2.
"With The Last of Us, it's up to us whether we want to continue it or not... If we can't come up with something, we have a very strong ending with Part 2 and that will be the end," Druckmann finished.
While Part 3 may be up in the air for now, Naughty Dog is currently working on the upcoming The Last of Us multiplayer release. So far, we have only seen concept art for this game, however the developer has assured us we will hear more about its "ambitious" release "later this year".