Ubisoft reveals new extreme winter sports game Steep
Snowboarding! Skiing! Wingsuits!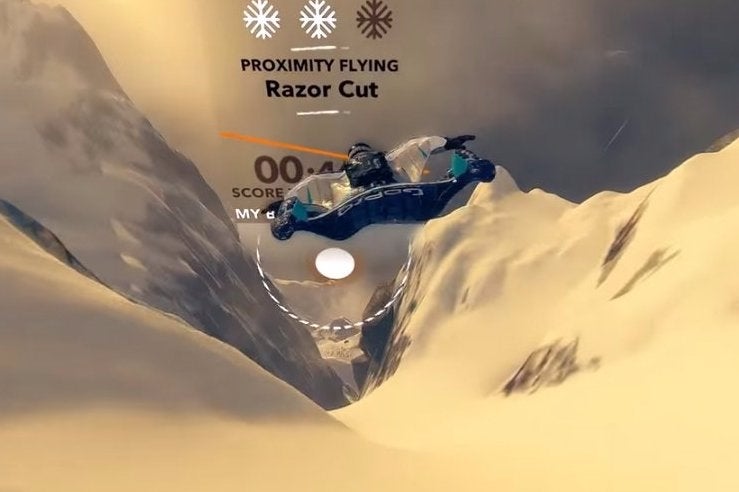 Ubisoft has revealed a new snowboarding game called Steep.
Amusingly, the trailer and gameplay walkthrough were released ahead of the game's press conference reveal. Oops! So here's the early scoop:
Set partially in the Alps, Steep contains a mix of snowboarding, skiing, and gliding via wingsuits. It's also open-world, because Ubisoft.
You can run into other players in real-time and compete with them for various events.
There's also an option to switch the camera view from third-person to using a GoPro on your helmet.
Steep is due this December on PS4, Xbox One and PC.
Steep is one of the few new IP announcements at this year's E3. You can read up on others in our E3 guide.