PlayStation Plus January 2019 games include Steep, Portal Knights
Plus Amplitude, ZOE on PS3.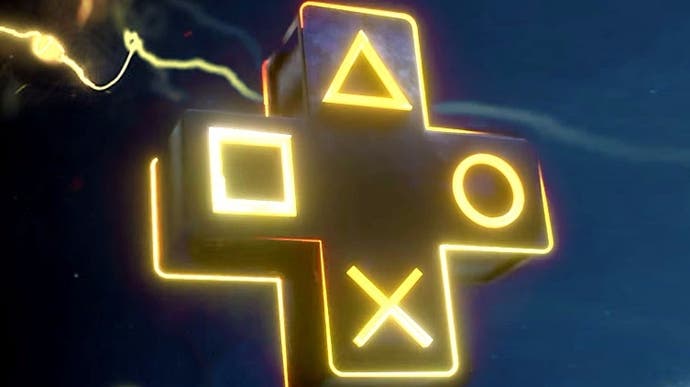 It may not have been a white Christmas this year, but you can slide into the seasonally snowy Steep right now as a PlayStation Plus subscriber.
Ubisoft's downhill snowboard and ski and wingsuit game is the highlight of January's offering, which also includes Minecraft-inspired sandbox RPG Portal Knights on PS4 and Zone of the Enders HD Collection on PS3.
The PS3 edition of Amplitude, from rhythm game gurus Harmonix, is also part of the mix.
Vita fans! Hello there you two. Fallen Legion: Flames of Rebellion and Super Mutant Alien Assault are your freebies this month - the first of which is also Cross-Buy with PS4 to play there also.