Steep's getting an Olympics-themed expansion
All downhill from here.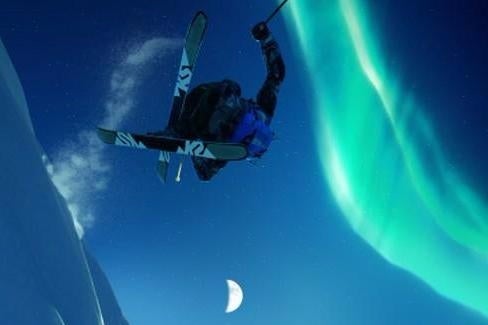 Steep is Ubisoft's strangely glorious winter sports game. I sense it struggled to find an audience, but at Ubisoft's E3 press event, the publisher announced it's getting an expansion.
It's Olympics-themed, apparently - hope so, anyway; it's called Road to the Olympics - and it's based around the PyeongChang 2018 games. Expect lots of sporty events and colourful Lycra. (It may not be Lycra.) It's out in December, presumably on Xbox One, PS4 and PC.