Ubisoft expected Nintendo to release Wii U "a lot" earlier
Was working on Rayman Origins for it.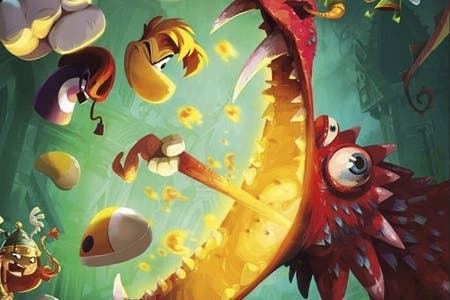 Rayman developer Ubisoft expected an earlier launch date for Wii U, and once had a version of 2011 platformer Rayman Origins in the works for the system.
Well-received adventure Origins launched last November for PlayStation 3, Xbox 360 and the original Wii. But the plan was to also release a Wii U version, Rayman creator Michel Ancel has revealed.
"To be honest, we were on Wii U very early - even for Origins," Ancel told Nintendo Power magazine (via Nintendo Everything).
"We did not know exactly when Nintendo would release the system, but we started making Origins for Wii U. [At that point], we thought Wii U would come out a lot earlier. We worked very closely with Nintendo [on Wii U] early on, giving them feedback on the various prototypes."
Ancel's team will now support the Wii U with Origins sequel Rayman Legends instead, whose release date recently slipped to next year.
"When we finished Origins, it was time to start thinking about Wii U again, because [the hardware] was nearly complete," Ancel added.
Rayman Legends' delay now means Nintendo's own New Super Mario Bros. U has a clear shot at the Wii U's platformer-loving audience when the console launches on 30th November.