Ubisoft dates E3 press conference
Beyond good.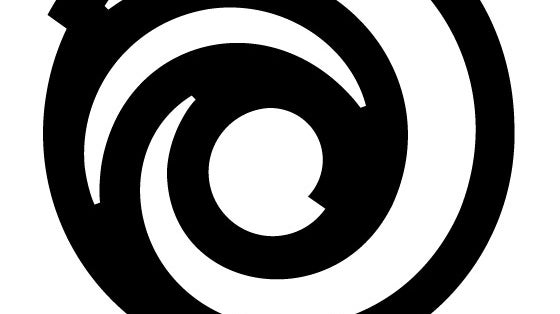 Assassin's Creed and Far Cry maker Ubisoft has dated its annual E3 press conference for 10th June.
You'll be able to watch live with us here on Eurogamer at 9pm UK time (1pm Pacific).
We're expecting more on previously revealed projects such as pirate ship battler Skull and Bones, and spacefaring sequel Beyond Good and Evil 2.
As for new announces, if it hasn't been revealed by then we'd put money on Watch Dogs 3 being unveiled. All signs point to it being set in London.
We may yet see the remnants of reworked Ubisoft space game Pioneer re-emerge. Originally revealed via a mission in Watch Dogs 2, a Kotaku report in January detailed the game was intended to be about "non-violent space exploration". It has since been repeatedly reworked, with some of its features turned into a "co-op multiplayer alien shooter".
But we're not expecting to hear anything on the next Assassin's Creed this year. Ubisoft boss Yves Guillemot has already signalled the series will take 2019 off - and besides, Odyssey is still being updated with a generous array of season pass and free story content.
Ubisoft's show is frequently my favourite of E3 - I've come to look forward to its colourful and panda-filled pressers as a bright palate cleanser from the likes of EA and Bethesda.
EA, of course, won't be holding an E3 press conference this year - and neither will PlayStation. Microsoft and Bethesda have already confirmed theirs, while Nintendo will likely hold its usual digital event.