U2 songs are in Rock Band 4
No word yet on how to remove them.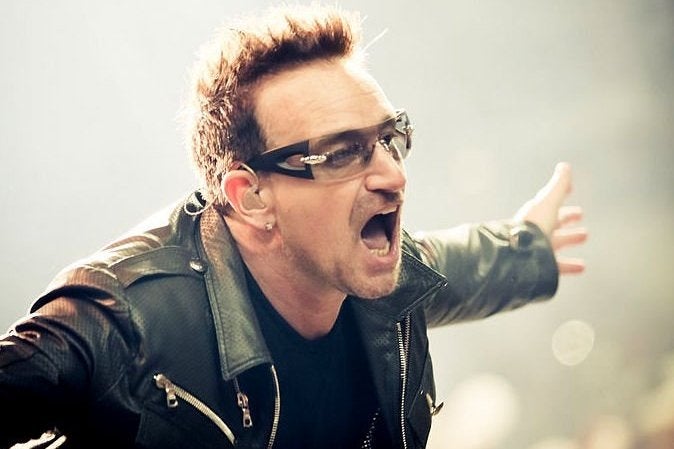 Rock Band 4 has a couple of U2 songs.
"I Will Follow" and "Cedarwood Road" are both in the music game, developer Harmonix announced.
"I Will Follow" is taken from U2's 1980 debut album, Boy. "Cedarwood Road" is from 2014's Songs of Innocence, which was forced upon iPhone users the world over.
Rock Band 4, set to go up against Guitar Hero Live this Christmas, includes music by Aerosmith, Foo Fighters, Van Halen and more. It works with more than 1500 tracks available for download on the Rock Band Music Store, as well as tracks exported from previous Rock Band games.