Twitch Prime is offering a heap of Destiny 2 exotics
As game recovers from downtime and server rollback.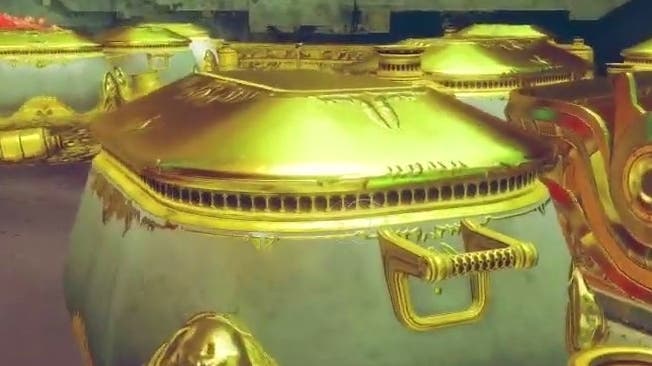 Destiny 2 owners with a Twitch Prime subscription will be fed a six-month diet of exotics.
The first four rewards launch today, 28th January, with a further four legendary and exotic gifts to follow every month over the next six months.
24 items will be gifted in total, including exotic guns such as Destiny 1 staple Suros Regime and Destiny 2 breakout star Prometheus Lens. A range of cosmetic Ghost Shells, emotes, ships and Sparrows will also be on offer.
None of these items are exclusive - they all exist in the game already - though many cosmetics were previously only available as part of the Eververse's pricy in-game store's catalogue.
Rewards will be available on all Destiny 2 platforms - PC, PlayStation 4, Xbox and Stadia - in the Tower from Amanda Holliday.
It looks like this announcement popped up on Twitch Prime a little early last night, but reddit of course quickly took notice. Here's a look at all exotics coming over the six month period:
The announcement comes after a rocky 24 hours for Destiny, which was forced offline yesterday evening due to an issue which saw in-game items go missing. A fix was found, and nine hours later it was back online. Around 90 minutes of in-game progress was rolled back in the process.