Tropico 5 Xbox 360 out in November
One to Fidel around with.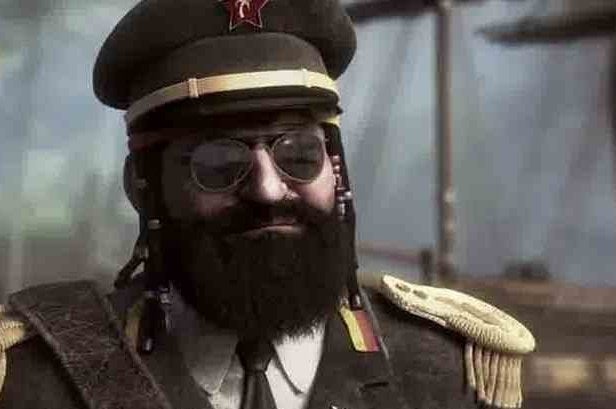 Dictator simulator Tropico 5 will finally be released on Xbox 360 in November, publisher Kalypso has announced. The PC version is already out.
Xbox 360 owners will get The Big Cheese downloadable content thrown in for free, which adds some new mission content but more importantly, a Creamery.
Any other differences between the two versions of the game - PC and 360 - weren't stipulated, although performance and control variations are to be expected.
There's a PS4 version of Tropico 5 in the works, and apparently it will look lovely, but there's no word on a release date which makes me suspect it won't be this year.
Tropico 5 on PC ticked all the right boxes: humour, better-than-ever looks and a raft of new features. But it was an evolution where perhaps the series needed revolution, concluded Stace Harman in our Tropico 5 review.