This is what Tropico 5 looks like
El Presidente says watch this video.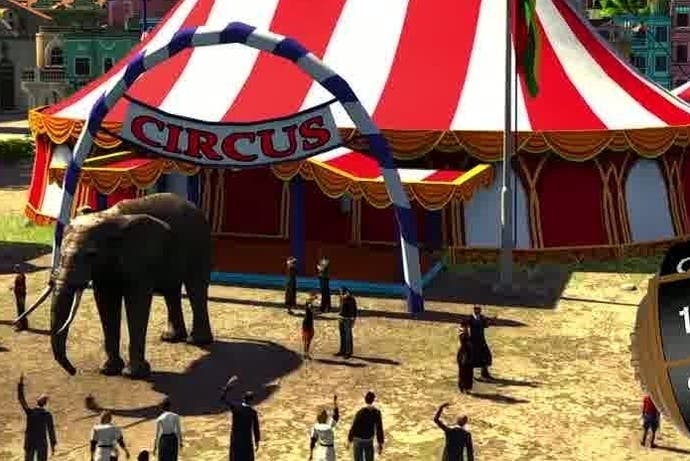 Kalypso Media has released the first gameplay trailer for city-building game Tropico 5.
The video charts the development of the island of Tropico as a small state into a sprawling metropolis of the future. Tropico 5 has cooperative and competitve multiplayer for up to four players - a first for the series.
The game is out early summer for PC, Mac, Linux and Xbox 360. A PlayStation 4 version will release afterwards.
Watch on YouTube