Here's almost every Tropico game for less than £10
Sadly, Tropico 6 is MIA.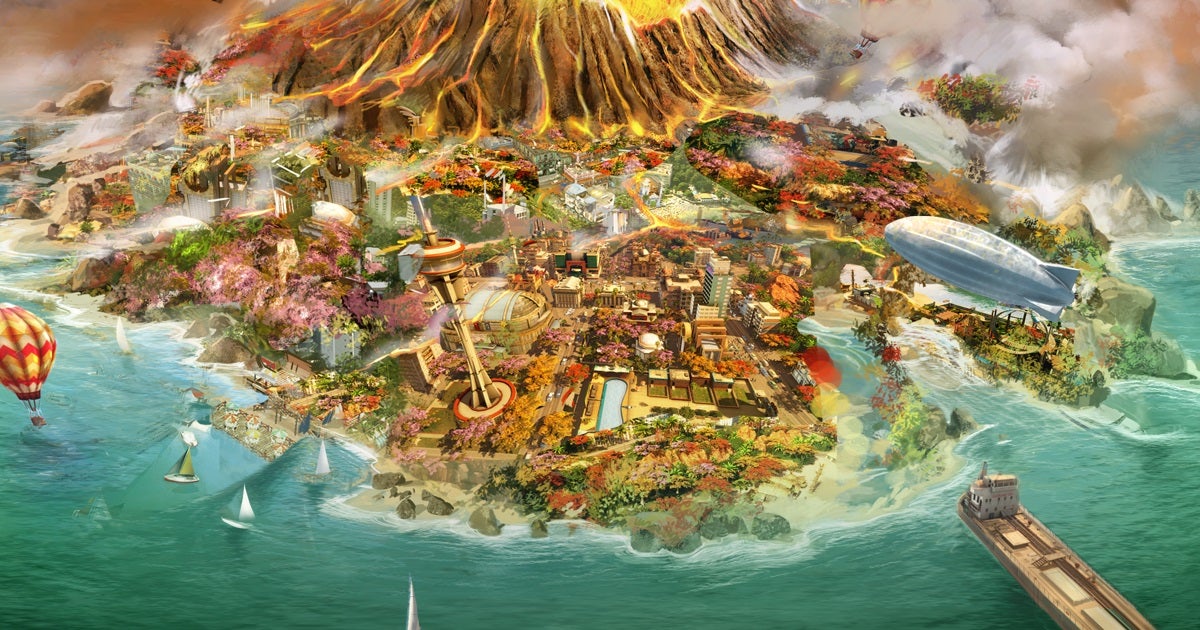 Almost the entire series of Tropico games can be yours for less than ten quid thanks to those folks at Humble Bundle.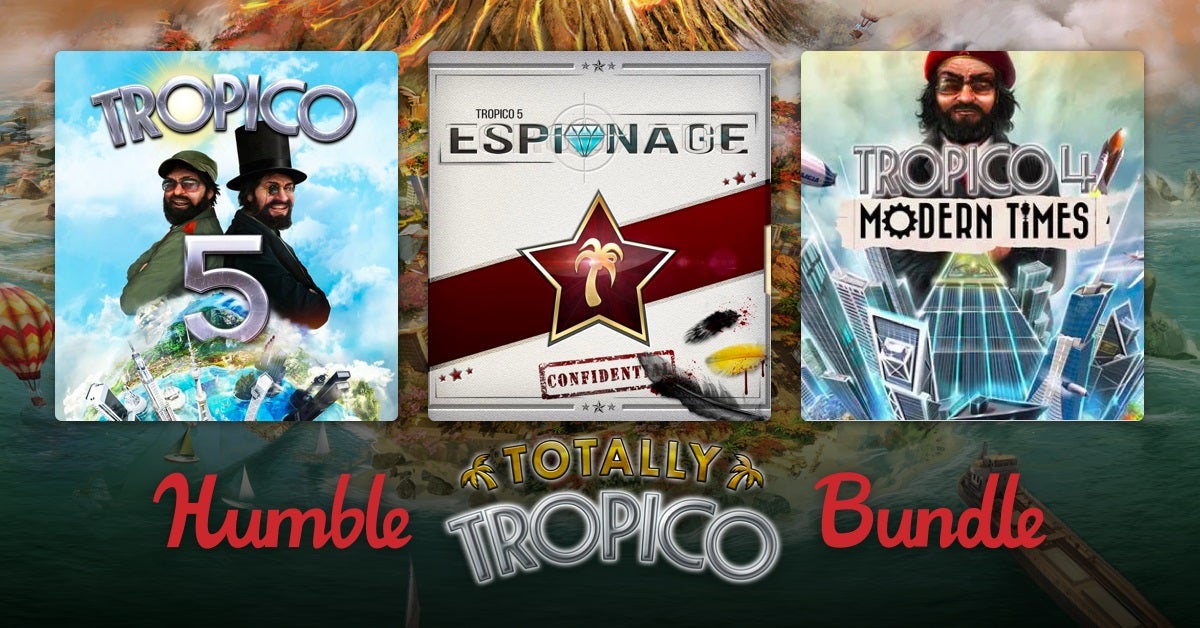 You'll find the collection of government management sims in the latest Humble Totally Tropico Bundle. Altogether, it features every game and expansion pack between the original Tropico and 2014's Tropico 5 released on PC. As with everything in Humble Bundle, the more you pay the more games you unlock.
Pay the minimum of 76p / $1 to get:
Tropico 3
Tropico Reloaded
Pay more than the average, which is currently sitting at £6.28, and you'll also get:
Tropico 4
Tropico 4: Propaganda!
Tropico 4: Voodoo DLC
Tropico 4: Quick Dry Cement DLC
Tropico 4: Plantador DLC
Tropico 3: Absolute Power expansion
Lastly, if you decide to buy the whole bundle for £9.13 / $12 you get everything above plus:
Tropico 5
Tropico 5: Espionage
Tropico 5: Waterborne
Tropico 5: Generalissimo
Tropico 5: T-Day
Tropico 5: The Supercomputer
Tropico 4: Modern Times
Tropico 4: Megalopolis DLC
Tropico 4: Pirate Heaven DLC
Unfortunately, Tropico 6 is not included, which seems a bit of a glaring omission. It did only launch last year, though. Still, this is an incredibly cheap way to have a go at the tongue-in-cheek despotic city builder.
You do also get a voucher for one month of Humble Choice for free if you're a new member. Forager, Catherine Classic and Yooka-Laylee are just a few of the games available as part of the PC subscription service this month.
The Humble Totally Tropico Bundle is available from now until 29th September.