PlayStation Plus May games include Tropico 5 and Table Top Racing
Bionic Commando Rearmed 2! LocoRoco Cocoreccho! More!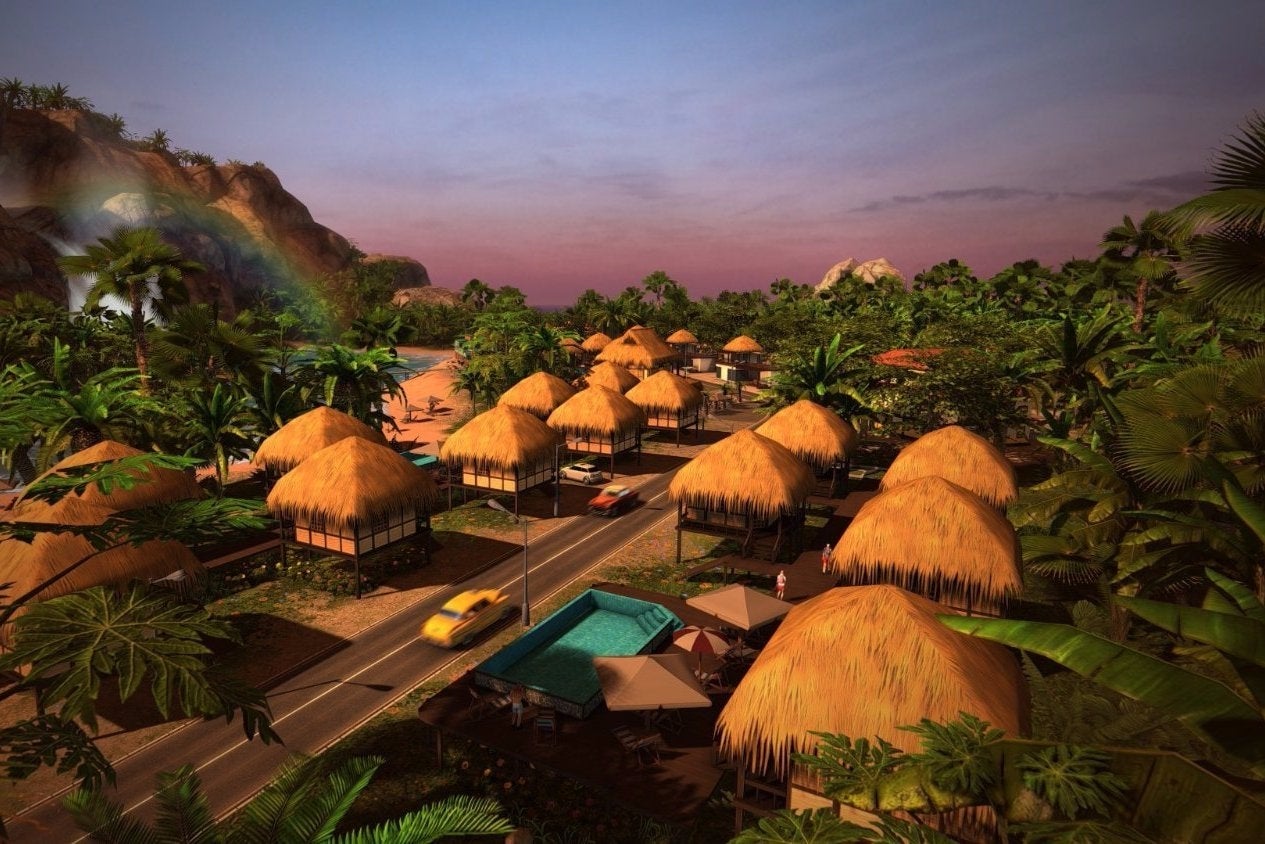 Sony's announced May's PlayStation Plus lineup of games.
PlayStation 4 Plus subscribers get dictator sim Tropico 5 and combat racer Table Top Racing. Table Top Racing, remember, is from the studio run by Nick Burcombe, the co-creator of Wipeout.
PS3 owners get Bionic Commando Rearmed 2 and LocoRoco Cocoreccho!.
Switch Galaxy Ultra is down for Vita and PS4, and God of War: Ghost of Sparta is for PSP and Vita. Is the latter a nod to an impending reveal for a brand new God of War game?
The Plus games are available to download 3rd May. Incidentally, the PS4 version of Table Top Racing launches proper then, too.