Tropico 5 PC release date announced
"Extensive" Steam OS version to launch alongside Steam Machines.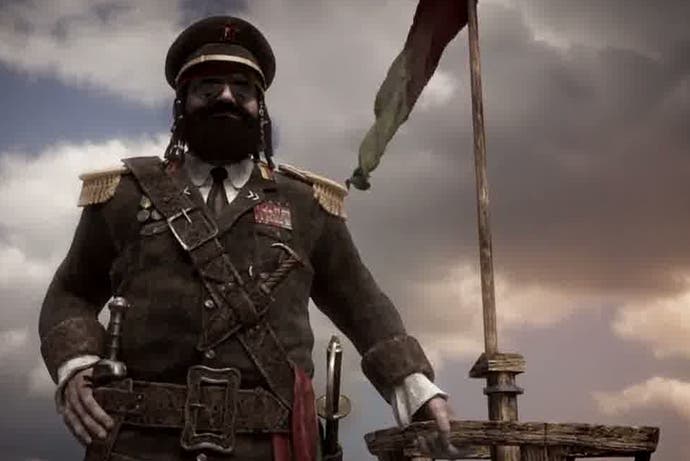 The PC version of city-building game Tropico 5 launches globally on 23rd May, publisher Kalypso has announced.
The Mac and Xbox 360 versions are due out at some point in the summer. The PlayStation 4 version is out in the autumn.
Kalypso said it was also working on an "extensive" Steam OS Linux-based version which will release alongside Steam Machines.