Tropico 5 announced for 2014 on PC, Mac, Xbox 360
Adds cooperative and competitive multiplayer.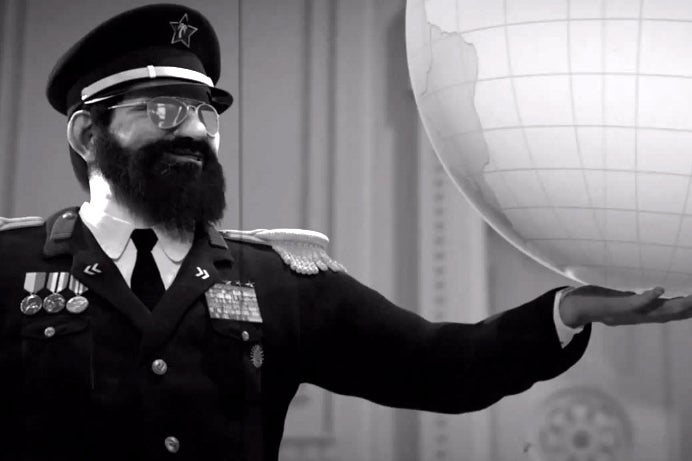 Kalypso has announced Tropico 5 for release in 2014 on PC (Windows, Linux), Mac and Xbox 360.
The big new addition is cooperative or competitive multiplayer, in which up to three friends can build cities on the same island map. You can either work together or you can destroy each other.
Besides multiplayer, Tropico 5 will be better looking and deeper and more complex than ever before. Trading, research, renovation, exploration - all have been improved.
Will your civilisation last from the 19th century through to the 21st?