Torment: Tides of Numenera hits Steam Early Access this month
At ease.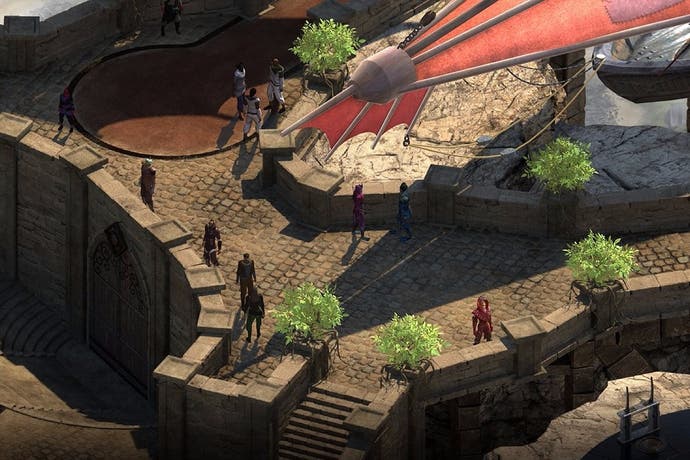 InXile's crowd-funded fantasy role-playing game Torment: Tides of Numenera launches in beta form this month.
The beta for the thematic successor to Planescape Torment launches on 17th January for eligible backers. Then, the game comes out on Steam Early Access on 26th January.
InXile boss Brian Fargo said the beta starts players at the beginning of the game and "is quite lengthy for an early beta".
It covers the introductory sequence as well as most of the first major location of the game, Sagus Cliffs.