Jelly Deals: Torment Tides of Numenera is down to £24.95 today only
Top-down time-limited savings.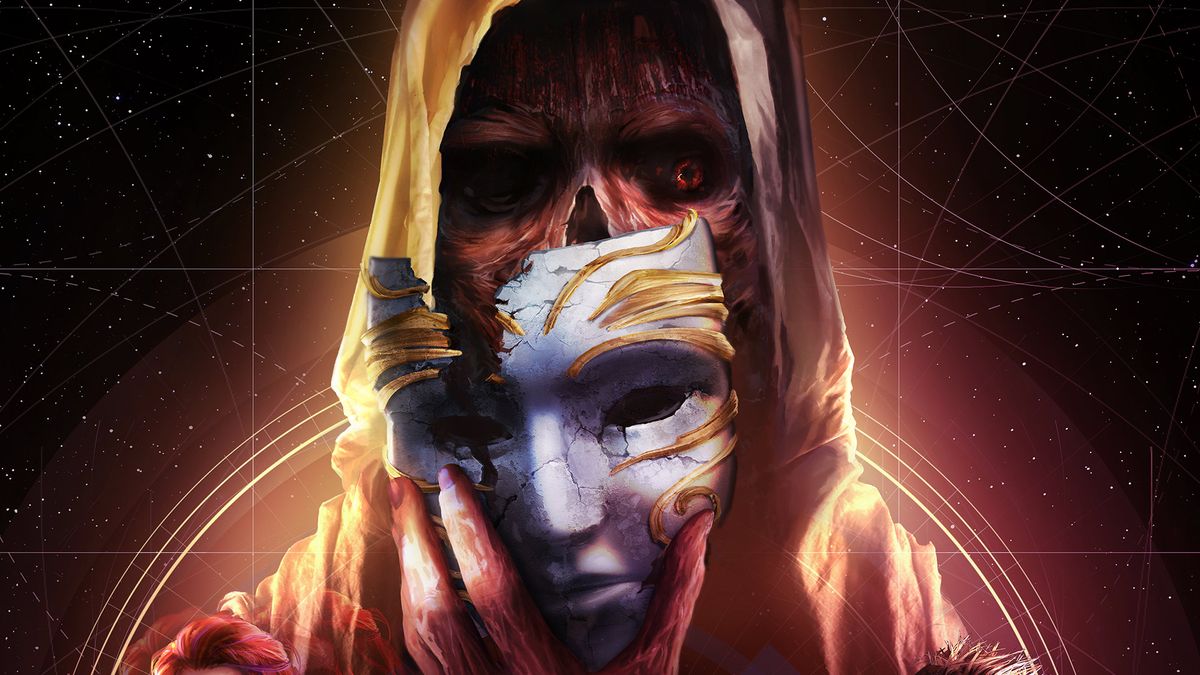 A note from the editor: Jelly Deals is a deals site launched by our parent company, Gamer Network, with a mission to find the best bargains out there. Look out for the Jelly Deals roundup of reduced-price games and kit every Saturday on Eurogamer.
---
The Kickstarted classic top-down RPG that is Torment: Tides of Numenera is down to its lowest ever price right now, at least for Xbox One and PS4 owners. It's currently reduced to £24.95 on both consoles over at TheGameCollection, although that's a limited-time offer that's only going to be around for another few hours.
Torment, a descendant of the Planescape game and role-playing universe, is one of very few examples of this particular genre having made its way to modern consoles recently, thanks largely to the Kickstarter campaign itself. Games such as this, which have their roots firmly in pen-and-paper RPG history, have not traditionally translated all that well to gamepad-focused gameplay. It's always nice to see a game making the jump, though.
The one-day-only offer is the first major discount that the console version of Torment has seen since its launch only a fortnight ago. If you missed it at the time, you can check out our review of the game or give the below video a watch, in which the lovely Bertie and Chris Bratt play a little bit of the game for your viewing pleasure.
It's currently still priced at £34.99 over at Amazon UK right now, so odds are good that once that countdown timer expires, the price for this one will reset to that. Get in while you can.
Did you know that Jelly Deals has launched a newsletter? Let us bring the best deals directly to you each day. Subscribe here, if that seems like your kind of thing.