Torment: Tides of Numenera gets first significant performance patch
Won't be the Last.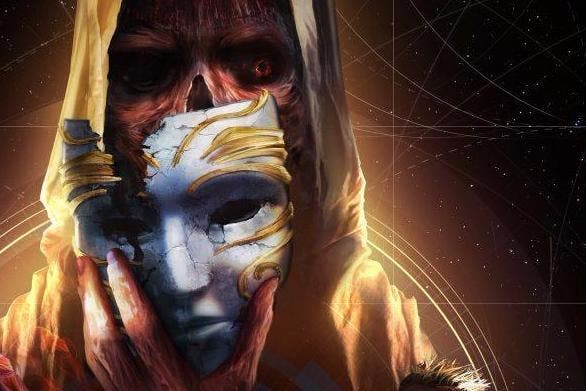 The first significant Torment: Tides of Numenera update addressing annoying performance issues has been rolled out on PC, PlayStation 4 and Xbox One.
The upshot of the many nips and tucks - listed in the longer Torment patch notes - is to make the game a pacier, less stuttery experience, which was a particularly noticeable problem in the console versions. Frame-rates have been improved, then, as have combat encounters.
Be warned there are slight spoilers in the patch notes.
It's taken since the game's launch at the end of February for this patch to arrive. The message from Torment creative lead Colin McComb, speaking in an accompanying video, was "this is not the last patch".
On top of performance improvements we have been promised additional Torment game content. Included will be a reinstated companion called the Toy, and a Voluminous Codex. There's no word on when these will arrive.
I found out more about the Toy, and other cut content, in my 'Making Of' Torment: Tides of Numenera article, and accompanying podcast, published last month.
Eurogamer's review Recommended Torment: Tides of Numenera as a "smart and commendably weird" homage doing Planescape: Torment proud.
An Enhanced Edition of Planescape: Torment itself has also just been released, developed by Beamdog, the company behind the enhanced editions of Baldur's Gate 1 & 2, and Icewind Dale.