InXile aware of Torment: Tides of Numenera issues, working on updates
UPDATE: InXile releases a statement.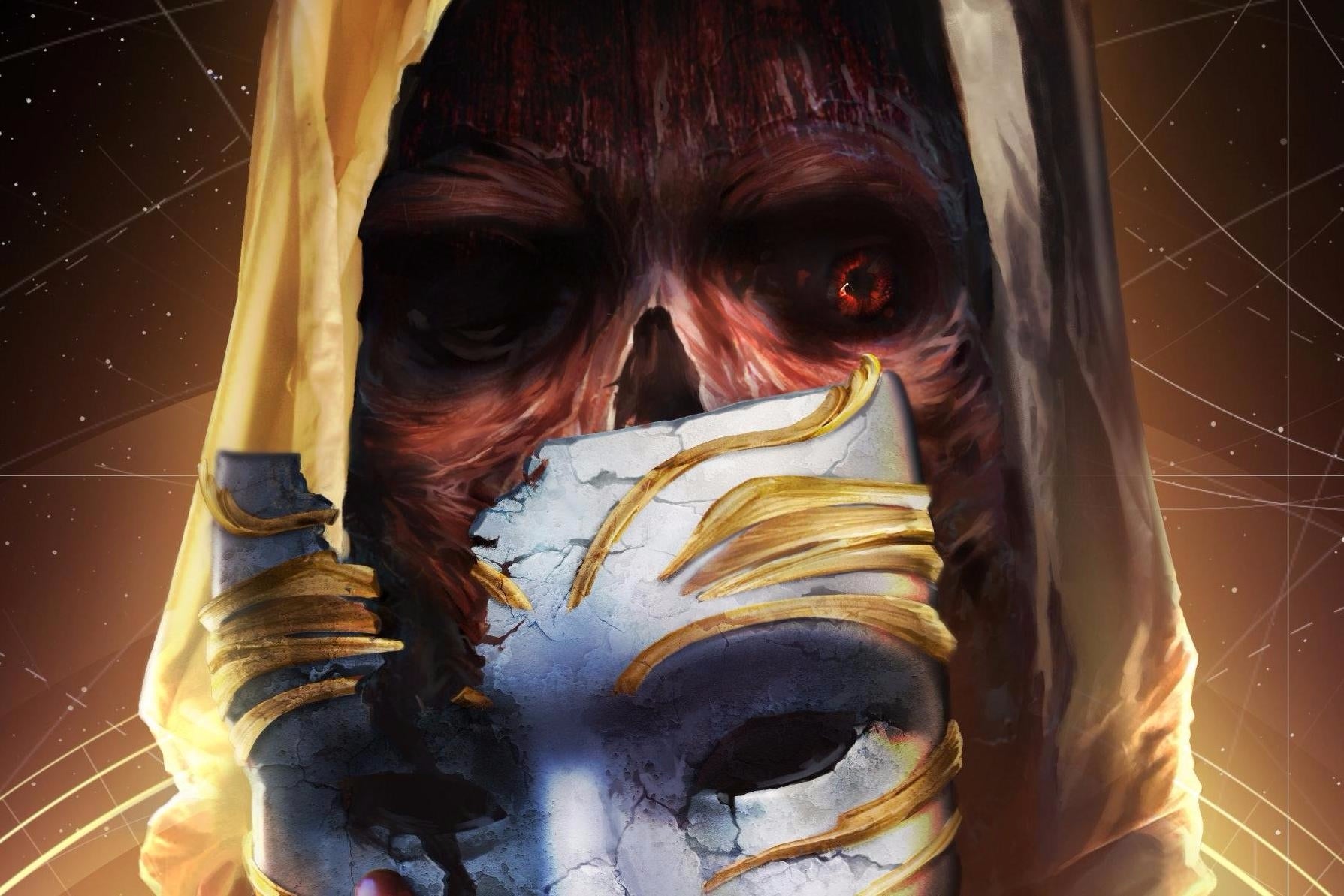 UPDATE 10.30PM: Developer inXile has released a fuller statement, sent to Eurogamer, about the issue. It reads:
ORIGINAL STORY 11AM: It's safe to say Torment: Tides of Numenera, released last week, has a few technical bumps. I personally experienced them playing on PlayStation 4.
In roughly 30 hours I had a few crashes, got physically stuck on scenery, and saw monsters get confused in combat and turn around on the spot, exacerbating already sluggish turn-times greatly. The frame-rate was choppy too.
None of this was enough to spoil my overall very positive experience of the game, but it's clear Torment: Tides of Numenera could do with an update or two. But where are they? Nothing has been released and neither inXile nor publisher Techland. [This article previously stated Techland developed the console versions, which is incorrect. Techland clarified to me this afternoon it only published and distributed the game.]
I asked inXile boss Brian Fargo for an update at the weekend. His response was brief but assured me updates were coming.
"We are aware of the frame-rate dropping down on a few of the larger areas with Torment and we are on the case working on a solution," he told me. "The game is still quite enjoyable but we will continue to provide updates to improve the experience, as we do with all our games."
Torment: Tides of Numenera was Recommended by Eurogamer in Rich Cobbet's review. "Smart and commendably weird," he wrote, "inXile's homage to Planescape Torment doesn't exceed its inspiration but certainly does it proud."
Have you played Torment: Tides of Numenera yet - have you finished it? Well do hurry up! I'm sitting on a beefy post-mortem podcast which, over the course of two hours, covers everything from questions about game endings to questions about missing stretch goal content. Look out for that soon; and don't worry, I'll keep spoiler content hidden.