Titanfall's 15 maps revealed in new leak
Prestige details! Modes! Monsters!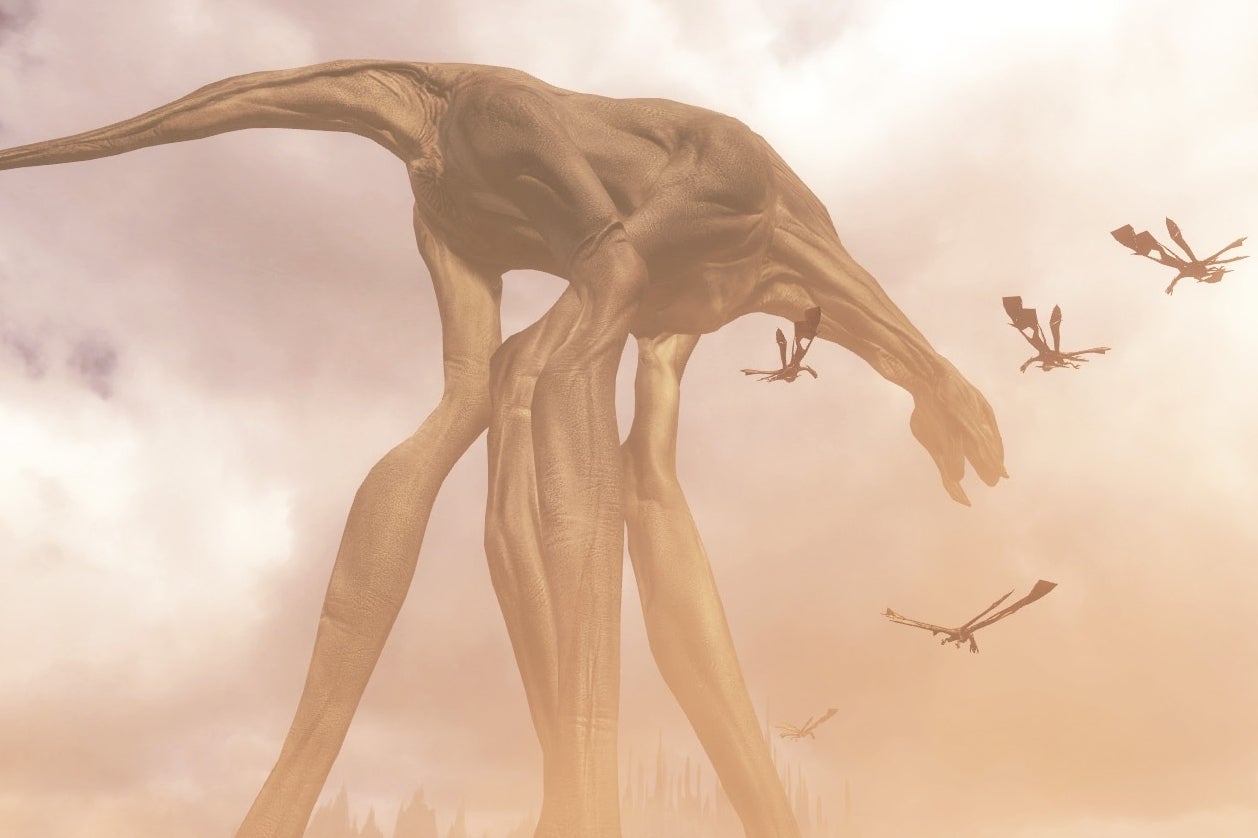 The latest leak of Titanfall information has revealed all 15 of its maps, plus more details of the game's modes, mechanics and megafauna.
All of the game's levels have been mapped out in detail via top-down images posted on NeoGAF today. The 15 areas - two more than previously thought - are: Airbase, Angel City, Boneyard, Colony, Corporate, Demeter, Fracture, Lagoon, Nexus, Outpost 207, Overlook, Relic, Rise, Smuggler and Training Ground.
Several of the maps contain anti-mech turrets, while others contain mechanical ziplines for Pilots. At least two - Smuggler and Lagoon - include areas of water.
The game's final roster of modes includes Attrition (standard deathmatch), Capture the Flag, Hardpoint Domination, Last Titan Standing and the previously unknown Pilot Hunter, a new Reddit post has revealed. This mode requires you to focus entirely on Pilot kills for points.
As expected, Titanfall includes a Call of Duty-style method of prestiging your character, named Generations. You'll be asked to allow the game's technology to repair your body at the expense of all your gathered XP, but earn new XP at a rate of 110 per cent.
And finally, another look at the game's mysterious alien life, via this dinosasur-like creature previously spotted in the game's art book.