Titanfall Xbox 360 version delayed again
Now pushed back into April.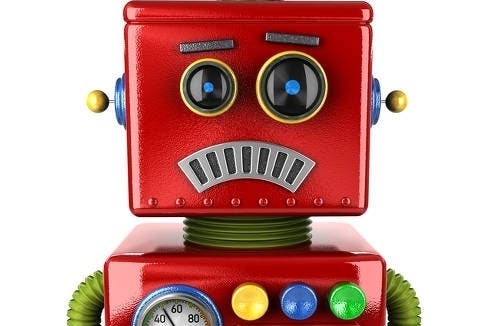 The Xbox 360 version of Titanfall will now launch in the UK on 11th April, EA has announced.
It marks a second two-week delay for the game, which was previously set to arrive next Friday (the 28th).
Before that, it was simply down to launch alongside its beefier PC and Xbox One brothers.
"I want to update everyone on Titanfall for Xbox 360," EA exec Patrick Söderlund wrote in a new blog post. "I've been playing the game a lot, and it is fantastic. But we see a few things that can be made even better, so we're giving Bluepoint a little more time to do just that.
"Titanfall for Xbox 360 will now be releasing on April 8 in North America, and beginning on April 11 in Europe. The game will feature the same 6v6 gameplay, maps, modes, weapons and Burn Cards as the Xbox One and PC versions of the game."
The Xbox 360 edition is being developed by Bluepoint Games, the accomplished porting house behind the God of War Collection, Ico and Shadow of the Colossus Collection and the recent PS4 and Vita versions of Flower.
Titanfall's PC and Xbox One versions touched down last weekend in the UK and helped boost sales of Microsoft's next-gen console by 96 per cent. How different will the Xbox 360 version be? Digital Foundry is on standby to hash out the details.