Titanfall boosts Xbox One sales by 96 per cent in the UK
Is, predictably, the UK's number one game.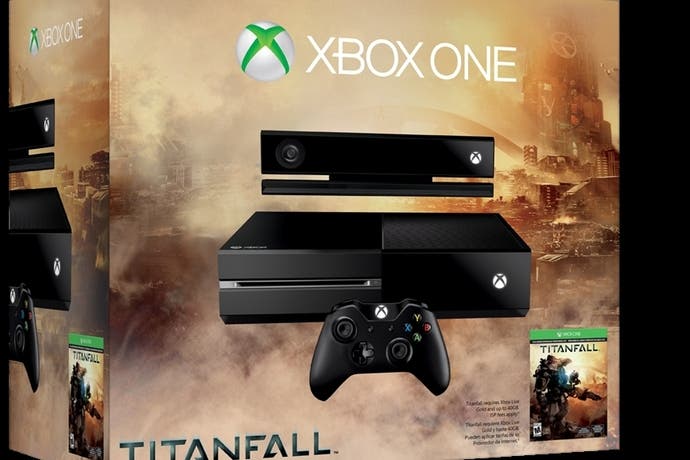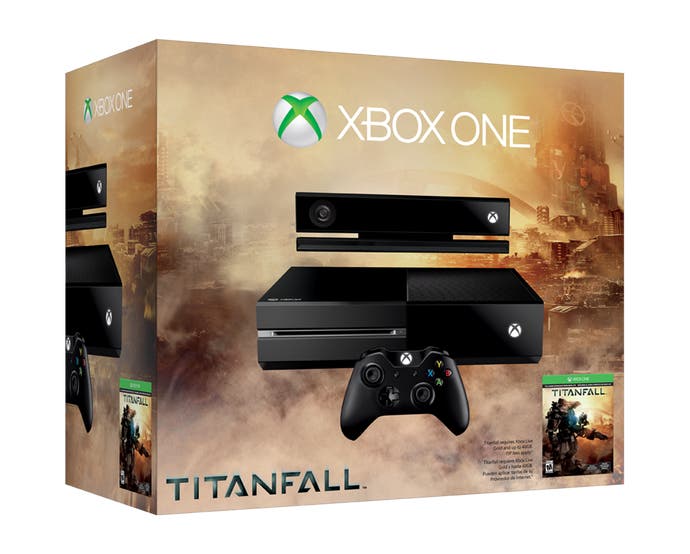 The release of Titanfall boosted Xbox One sales by a whopping 96 per cent in the UK compared to the console's sales the previous week.
Respawn's PC and Xbox One shooter is the UK's best-selling game, as expected, and is the biggest release of 2014 so far with more than double the sales of what had been 2014's current leader, FIFA 14, Chart-Track revealed. The Xbox 360 version releases in a couple of weeks.
The eye-catching £399 Xbox One Titanfall bundle, which includes a download token of the game, accounted for over 70 per cent of all Xbox One hardware sold last week.
It should be noted that Chart-Track doesn't track digital sales, but the company confirmed to Eurogamer this morning that sales of the download token from the Titanfall hardware bundle are included in its figures.
Meanwhile, Dark Souls 2 is in second place, and sold 20 per cent more copies than Dark Souls during its launch week.
South Park drops to number three, The Lego Movie holds fast at four, Thief is down to five, FIFA 14 is sixth, Plants vs. Zombies: Garden Warfare is seven, Call of Duty: Ghosts is down two to eight, Minecraft: Xbox 360 Edition is nine and Battlefield 4 is 10.
Yoshi's New Island entered the chart at 12. It's the third biggest week one for a Yoshi game in the UK, behind Yoshi's Island DS and Yoshi's Story 64.