Titanfall IMC Rising map pack out tomorrow
For Xbox One and PC.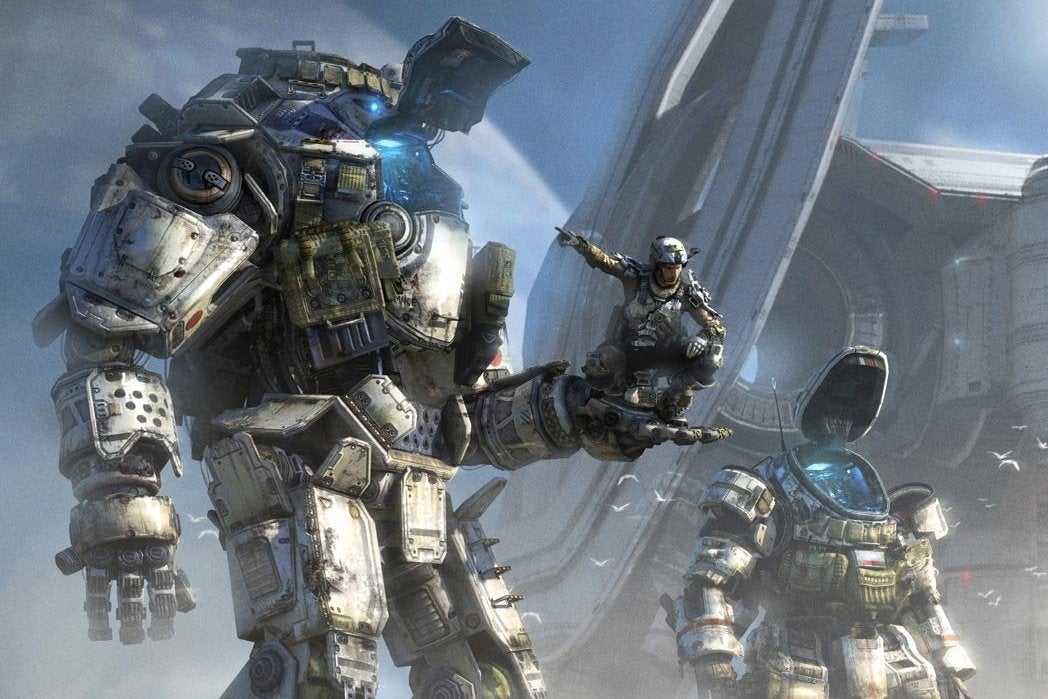 IMC Rising, the third and final map pack for Respawn Entertainment's shooter Titanfall, launches tomorrow, 25th September for Xbox One and PC, EA has confirmed.
A release date for the Xbox 360 is yet to be announced.
The video, below, shows us gameplay footage and reveals what to expect from the three included maps: Backwater, Zone 18 and Sand Trap.
IMC Rising brings to a close the downloadable map packs for Titanfall, which came out in March 2014. But Respawn plans to support the game with new modes and updates (earlier this month it added a Titan-free mode called Pilot Skirmish), but it is in the process of winding down on Titanfall as it thinks about what's next.
Is that Titanfall 2? We had a chat about that with Respawn co-founder Vince Zampella at E3 in June.