Titanfall's next new game mode ditches titans
UPDATE: Out on PC and Xbox One tomorrow.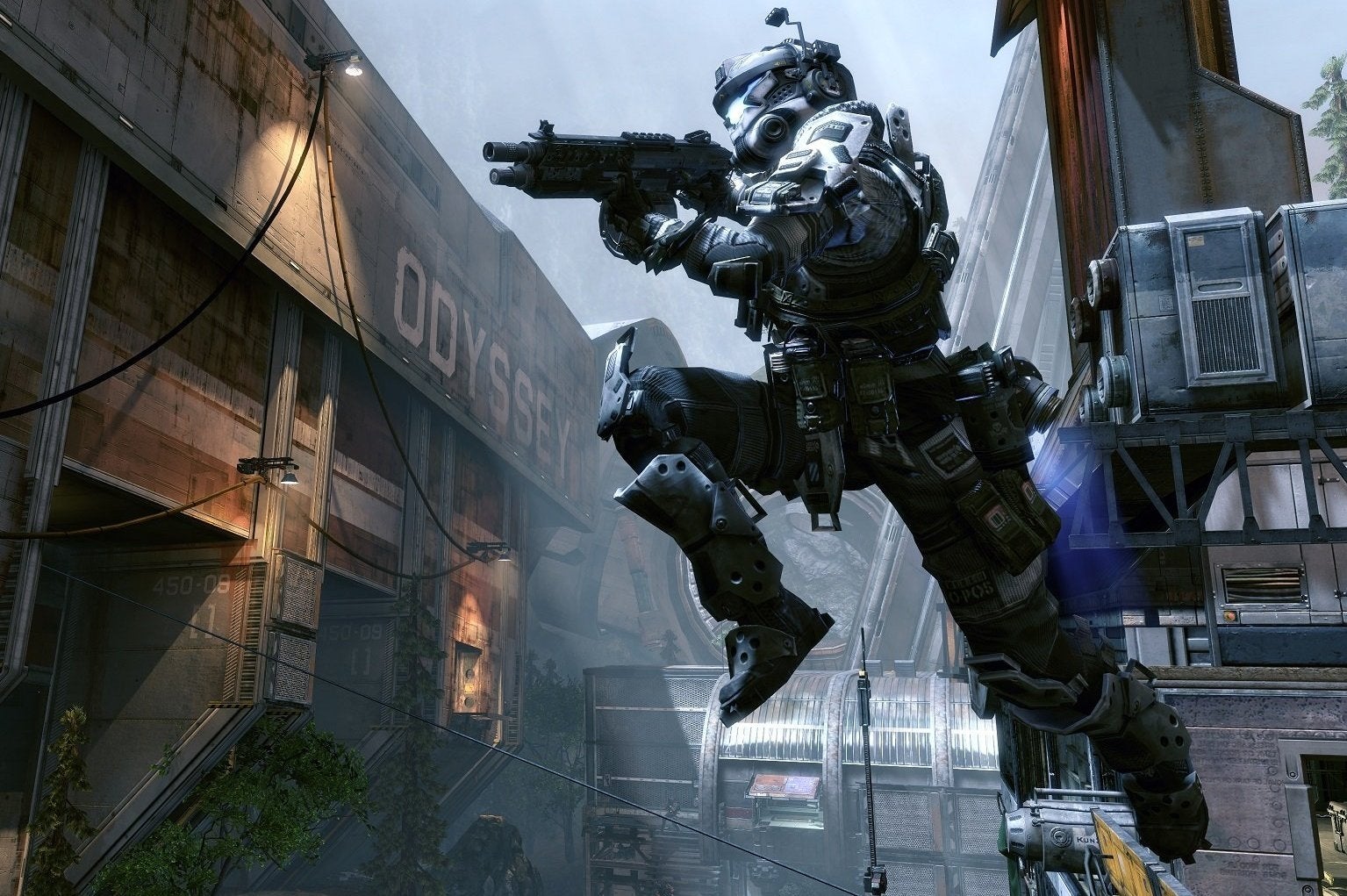 UPDATE 2/9/14 8.50am: Titanfall's sixth major update - the one which that includes the Titan-less Pilot Skirmish mode - will arrive for PC and Xbox One tomorrow.
Black Market Daily Deals will now allow you to purchase a limited supply of individual Burn Cards as well as whole packs.
The previously-temporary Market for Death mode is also becoming a permanent fixture. Titanfall developer Respawn has the full list of changes available on its official site.
ORIGINAL STORY 28/8/14 7.30pm Titanfall is getting a new mode that omits its titular titans.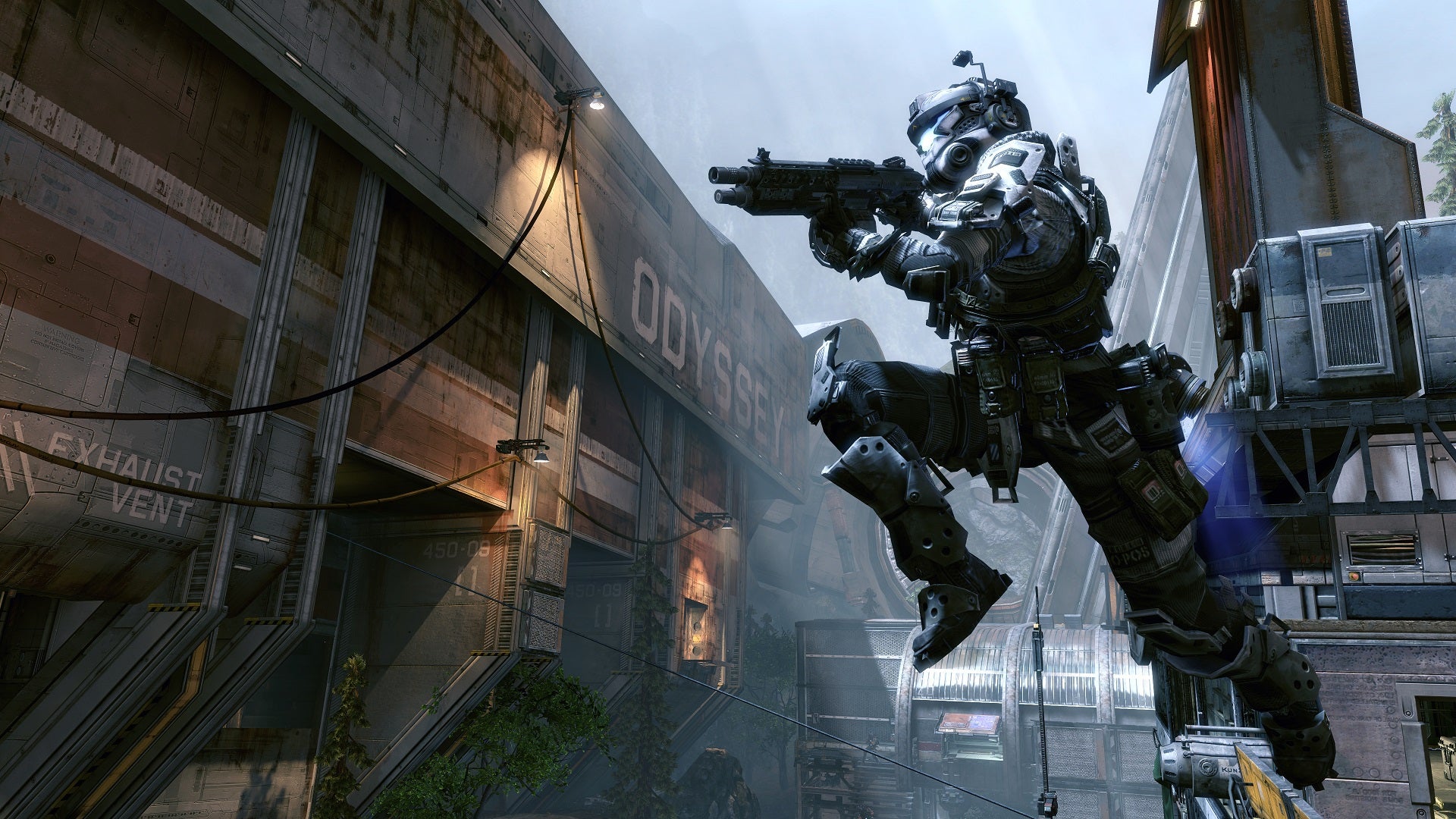 Entitled Pilot Skirmish, this multiplayer mode will up the player count to 16 and ditch not only titans but AI drones as well.
Due to the difference in player size, Pilot Skirmish won't be part of the Variety Pack playlist, developer Respawn noted on its developer blog.
The recent Marked for Death mode, however, is getting its own permanent playlist. It was originally going to be cycled out, but Respawn said "the enduring popularity of the mode convinced us to bring it on full-time."
Other changes include new Burn Cards, more colourblind customisation settings, and losing a game you joined after its midpoint will no longer be counted as a loss. However, wins under the same circumstances will be recorded.
For the full list of changes head over to Respawn's Titanfall blog.