Titanfall 2's A Glitch in the Frontier DLC is due next week
Adds a new map, Live Fire level, and Marked for Death mode.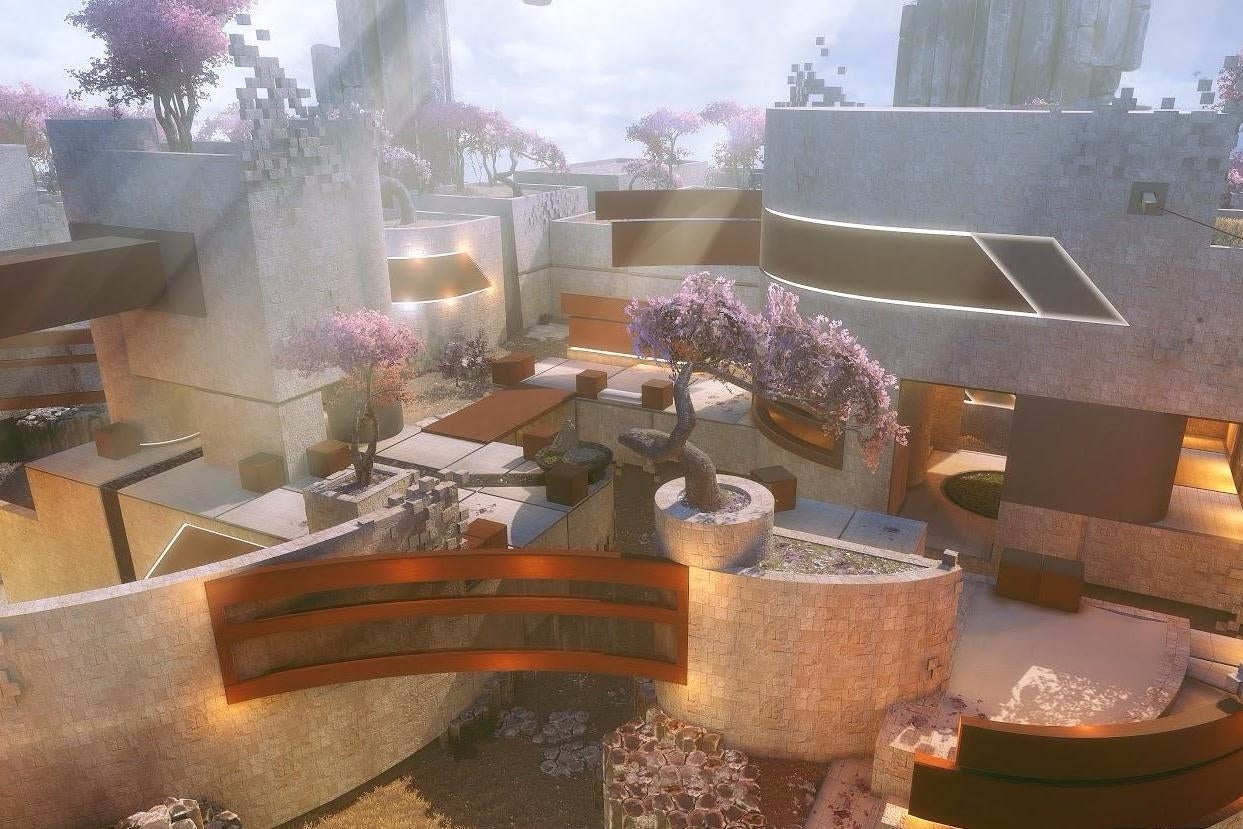 Titanfall 2's latest free expansion, A Glitch in the Frontier, is coming to PS4, Xbox One and PC on 25th April.
A Glitch in the Frontier will add a new map called Glitch, which is described as a medium-sized map built for objective modes. "Vertical drops and long, twisting paths dominate the environment, perfect for chaining together long wall runs to seamlessly glide across the map," publisher EA said of this new stage on its official blog.
Also new will be the Live Fire map Deck, which consists of tight interior spaces and more open courtyards, as you can catch a snippet of in the trailer below.
Other additions A Glitch in the Frontier brings include the Marked for Death mode from the first Titanfall. Here, each team has one player with a target on their back and everyone from the opposing team is tasked with killing them for a point. So it's up to each player to defend their marked comrade while simultaneously hunting their counterpart on the opposing squad.
Also included in this update will be the new faction M.R.V.N, a level cap increase to 100, the ability to choose between Prime and Regular executions for Titans, a new Pulse Blade execution, and the option to add Live Fire modes to Private Match options.
Last week EA noted that more free Titanfall 2 DLC is planned between now and the end of June.
We highly recommended Titanfall 2, which came up second in our top 50 games of 2016 list.