Titanfall 2 multiplayer will be free to play this weekend
Trial starts tomorrow for EA Access/Origin folks, Fri for everyone else.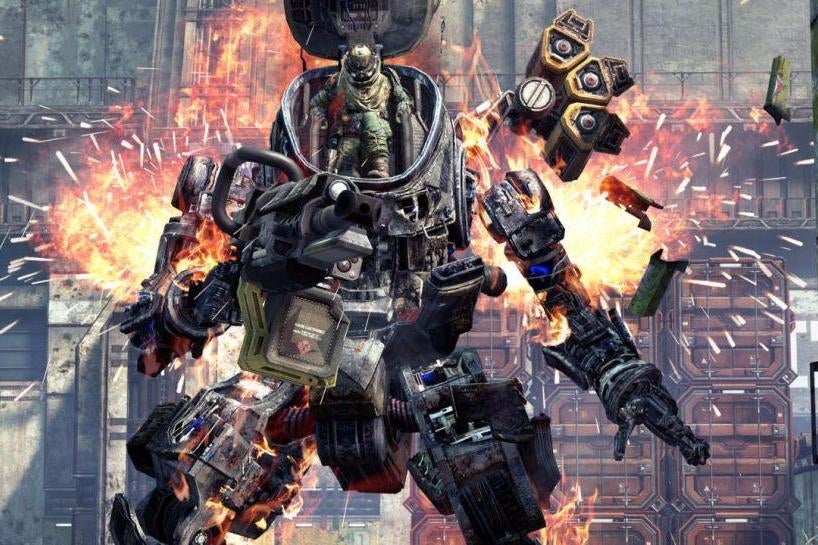 Titanfall 2's multiplayer modes will be available to all as part of a free trial this weekend.
Those with EA Access or Origin Access will be able to partake in this free trial as early as tomorrow, 30th November, while the rest will have to wait until 2nd December.
There's no mention of when exactly this free trial will end.
In other Titanfall 2 news, the game's first substantial DLC pack, Angel City's Most Wanted, will drop tomorrow for those who pre-ordered the game, while everyone else will gain access to it on 3rd December.
This free expansion adds the Angel City map from the first Titanfall, along with plenty of new Titan toolkits, along with an improved stats screen, FAQ menu, and in-game store.
All maps, modes, and gameplay tweaks will be completely free. The only Titanfall 2 content that will cost real-world money is purely cosmetic.
We were big fans of Titanfall 2, where we bestowed upon it the rare Eurogamer Essential award. Unfortunately, those accolades have yet to transfer into sales as Titanfall 2's launch has fallen short of its predecessor's to the point where it's unclear if we'll see another one.