This month's Splatoon 2 Splatfest would like a word about gherkins
A bit of a pickle.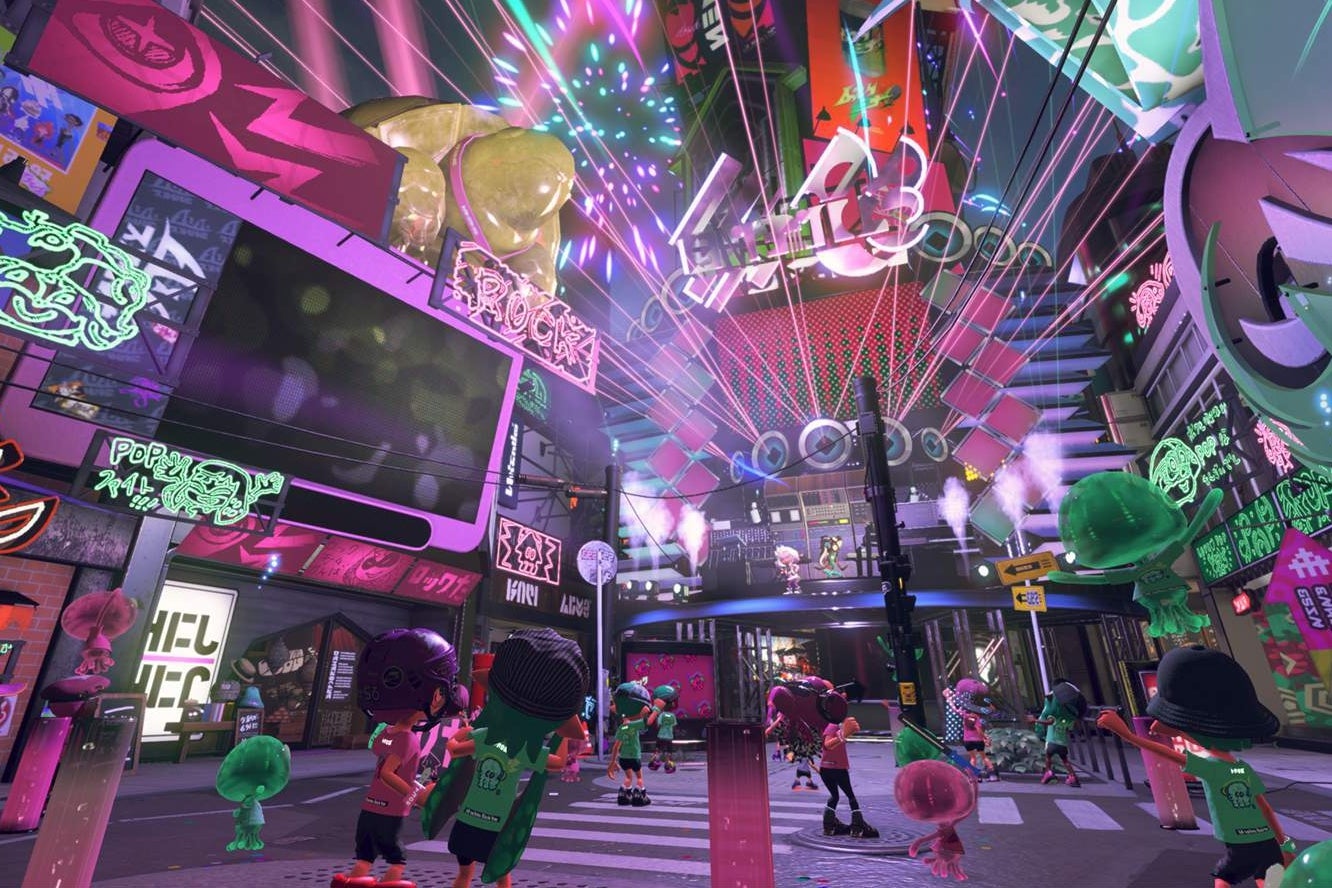 Nintendo has revealed the theme for this month's Splatoon 2 Splatfest, and it is...gherkins.
Specifically, Nintendo would like to know if you prefer your burgers festooned with gherkins, or if you'd rather they were left out of the equation all together.
Consider it a sort of spiritual successor to last year's mustard or ketchup conundrum.
If you're passionately pro-pickle or strongly against, and would like to align yourself with similarly-minded individuals to fight for your cause, in-game voting is open now.
Splatfest begins at 2pm UK time, this Saturday, February 10th, and runs for 24 hours.