Thief developer Eidos Montreal lays off 27 staff
"Unfortunately it's something that every major studio has to do sometimes."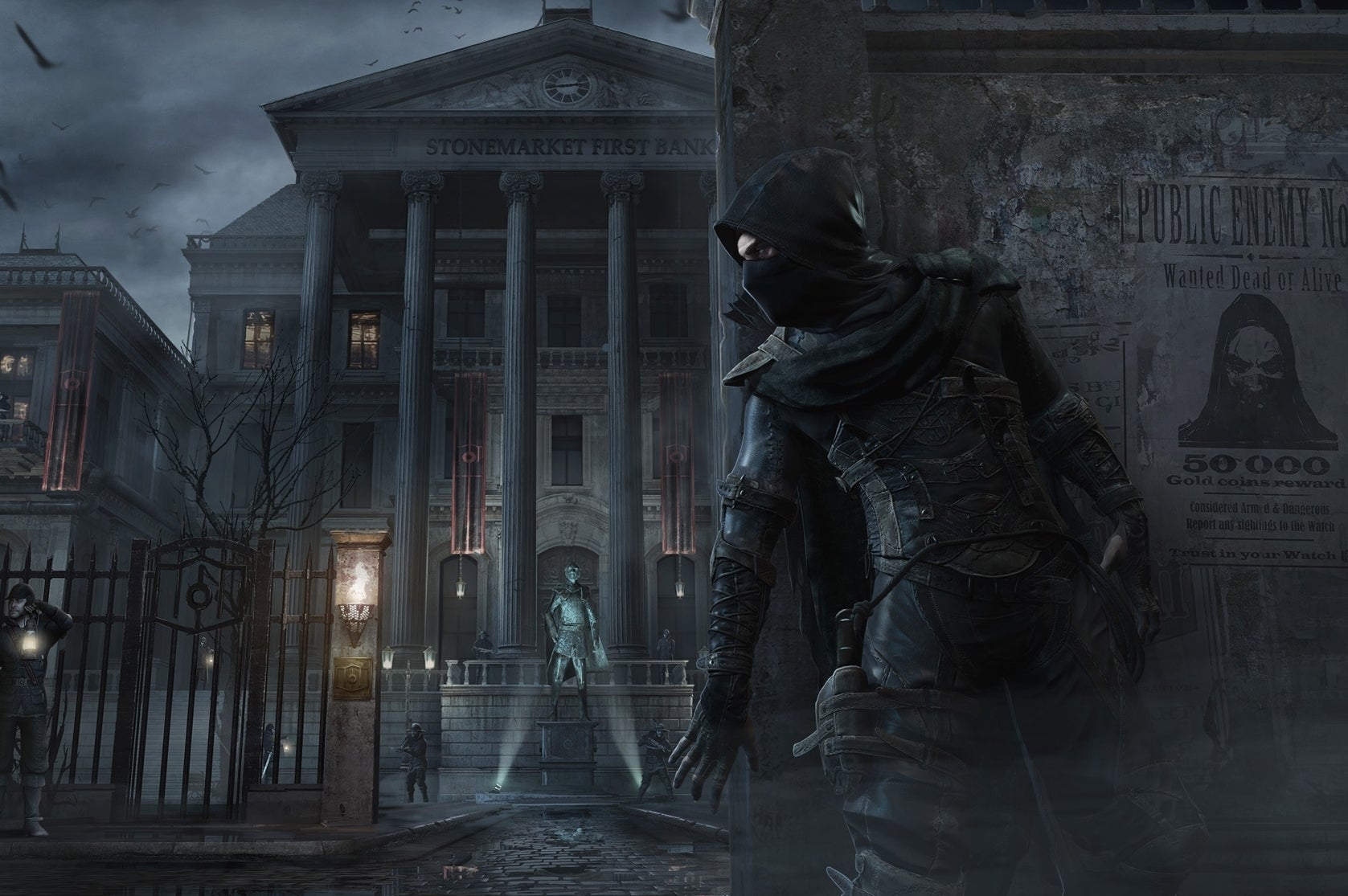 Thief developer Eidos Montreal has made 27 employees redundant today, following the release of its stealth series reboot.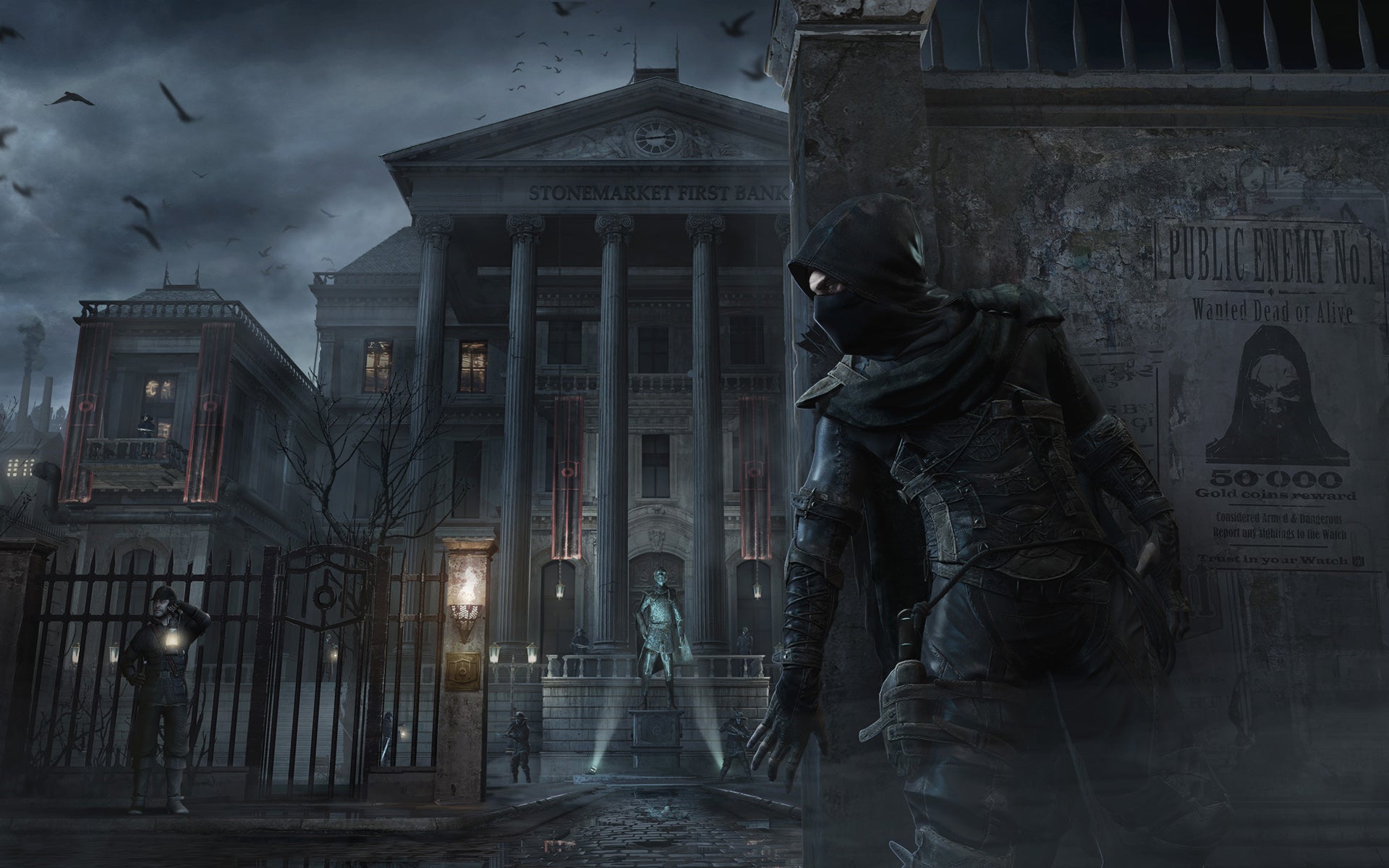 Rumours of the lay offs were reported at Kotaku and a representative from publisher Square-Enix confirmed the report to Eurogamer with the following statement:
"Yes it is true we've let 27 people go today, unfortunately it's something that every major studio has to do sometimes in order to ensure you have the right set up for current and future projects."
"It's never a nice thing to do but we are genuinely trying to offer as much support as much as we can. We're trying to re-locate as many people as possible into other roles here or at our other studios and we've been in touch several studios in Montreal to arrange a career day for those affected by this. We're very thankful for all their hard work and we sincerely wish them well."
Thief came out last week to middling reviews. Our own Simon Parkin found it mildly entertaining, but that it ultimately compared unfavourably towards 2012's steampunk stealth adventure Dishonored. "Thief suffers greatly by comparison to Dishonored - its more coherent, more thoughtfully and successfully designed cousin, in whose shadow Garrett and his game now cringe," Parkin concluded in his Thief review.
Eidos Montreal is most well known for rebooting the Deus Ex series with Deus Ex: Human Revolution. Last October the studio confirmed that it had further Deus Ex projects in the pipeline, some even for next-gen consoles. It's unclear how this will affect that series going forward, but we've asked Square-Enix about that and will update if we get any further info on the matter.