Thief studio boss mocks report of series revival
As movie company deletes surprise claim of impending sequel.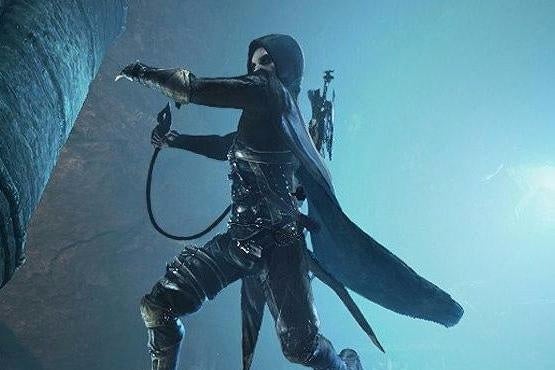 Last week, a movie production company sparked speculation across the internet that a new Thief game was in development.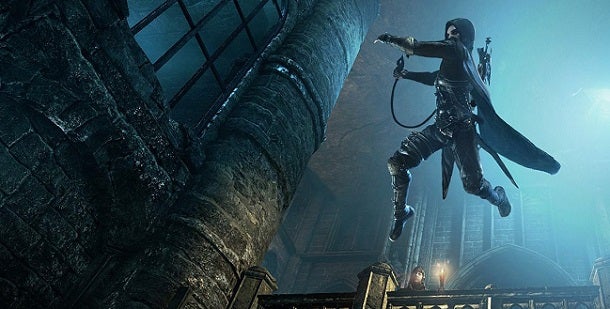 Sadly, this did not make any sense.
Five days ago, California-based Straight Up Films - the studio signed up to develop a Thief movie adaptation - stated "a fifth [Thief game] sequel is currently in development" to be released alongside its film.
But while a new Thief game would certainly be welcome... it would be very unlikely.
Let's start with the fact that Thief developer Eidos Montreal has shelved its more popular Deus Ex series - as reported by Eurogamer back in January.
Then there's the fact Eidos Montreal is currently booked up with other projects for the foreseeable future, including the currently-unannounced next Tomb Raider game (the existence of which leaked online last year when someone left a "Shadows of the Tomb Raider" PowerPoint presentation open on the Montreal subway).
We even know of Eidos Montreal's next project after that - the second Marvel game due in publisher Square Enix's big Marvel deal, due to follow Crystal Dynamics' Avengers game. Eurogamer sources point to this project being based around Guardians of the Galaxy.
So it's perhaps unsurprising to see Eidos Montreal's boss, David Anfossi, now mocking the report of it making a new Thief game on Twitter:
But how about a Thief game from another studio? Even with Eidos Montreal (and Crystal Dynamics, for that matter) busy on other projects, the sad fact of the matter is that any new Thief project would still be a long shot.
The last Thief game had an uneven development, released to mixed reviews and is a lesser-known IP than Hitman, the more successful Square Enix series which has just been unceremoniously dumped.
Square Enix declined to comment for this article, although Straight Up Films' website has now deleted all mention of any upcoming Thief game.
The film company does, however, still list the dormant game series as "an action epic poised to be the next great multi-platform franchise".