Microsoft discounts Xbox One Thief, Tomb Raider this weekend
BioShock sale all this week.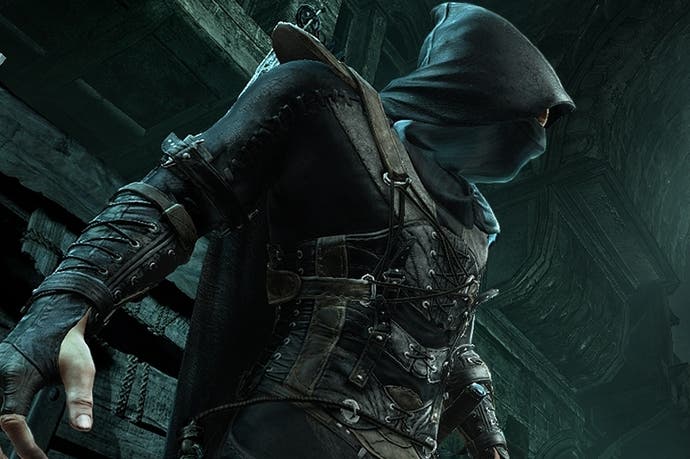 Xbox One versions of Thief and Tomb Raider will be available for half price this weekend via the Xbox Games Store, Microsoft has announced.
The hefty discounts will see the recently-released titles reduced from £49.99 to £24.99 for Thief and from £44.99 to £22.49 for Tomb Raider.
Call of Duty: Ghosts will see a third cut from its £54.99 price tag, Major Nelson confirmed. The sale prices will go live on Friday and last until Sunday.
Xbox 360 versions of the same games will also be reduced - and there's a sale on BioShock titles and associated DLC now on to celebrate the launch of Burial at Sea: Episode 2.
BioShock and BioShock 2 are 75 per cent off, while BioShock Infinite is down to £6.59. There are discounts too on Burial at Sea Episode 1, plus other smaller add-ons Clash in the Clouds and the Columbia's Finest Pack.