Thief free on Xbox One via Games with Gold in December
A steal.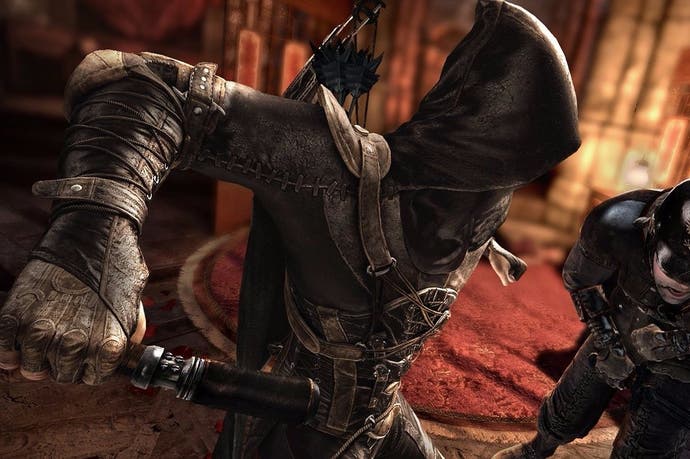 The Xbox One version of Thief headlines the handful of free games for Xbox Live Gold subscribers in December.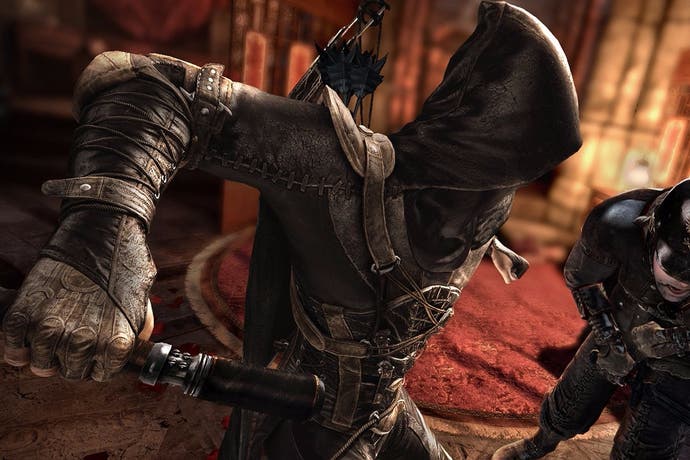 Microsoft's Games with Gold offer gives away the gothic stealth title from 16th December to 15th January.
Enjoyable role-player The Incredible Adventures of Van Helsing is free from 1st December to 1st January, meanwhile.
Finally, there are three (rather than the usual two) Xbox 360 games on offer as well. Castlestorm is free from 1st December until the 15th (its Xbox One version was previously free).
Both Sacred 3 and Operation Flashpoint: Dragon Rising are then free from 16th December until the 31st.
Thief garnered a mixed write-up in Eurogamer's review: "At times the game suffers from a lack of ambition," Simon Parkin wrote, "placing far too much importance on the tiresome looting of endless cupboards and dressers in the vain hope that this will be enough to propel you forwards. In other places, Thief suffers from too much ambition, unable to draw its systems into a cohesive whole."