UK chart: Thief steals top spot
PVZ: Garden Warfare third, Castlevania: LOS2 10th.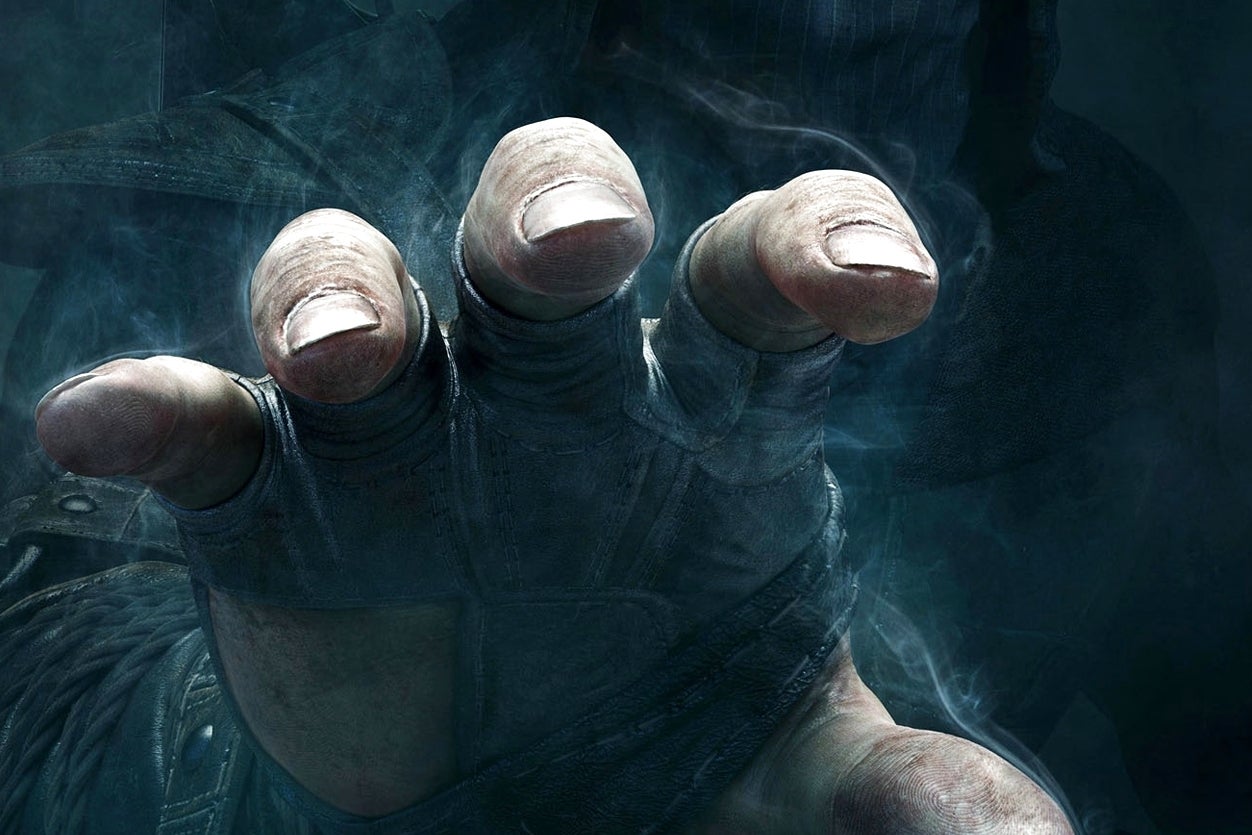 The return of stealth series Thief may have been a critical anti-climax, but it has topped the UK games chart nonetheless.
Eidos Montreal's reboot apparently "smashed" what Thief: Deadly Shadows managed at launch way back in 2004, and recorded the second-highest one-week sales of any game in the UK this year. (FIFA 14 holds the crown.)
'Good actually' Plants vs Zombies multiplayer spin-off Garden Warfare debuted fourth, whereas Castlevania sequel Lords of Shadow 2 managed 10th. Mind you, LOS2 still recorded the second best week-one sales in the entire Castlevania franchise (behind LOS1).
Tales of Symphonia: Chronicles entered 13th on PS3, and Senran Kagura Burst entered 38th on 3DS.
The full top-10 ran: Thief (1), Lego Movie Videogame (2), FIFA 14 (3), Pants vs Zombies: Garden Warfare (4), Call of Duty: Ghosts (5), Battlefield 4 (6), Lego Marvel Super Heroes (7), Minecraft Xbox 360 (8), Assassin's Creed 4: Black Flag (9), Castlevania: Lords of Shadow 2 (10).