There's an ugly Call of Duty PlayStation 4
Camouflage doesn't hide everything.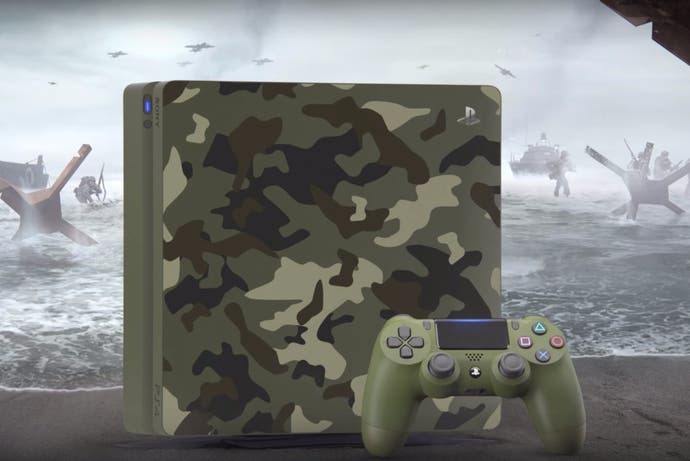 Sony has revealed a Call of Duty: WW2 edition of the PlayStation 4 and it's pretty hideous looking.
The green camo console was announced via the official PlayStation blog and is part of a Limited Edition Call of Duty: WW2 PlayStation 4 Bundle. The bundle also comes with a matching green controller and a physical copy of Call of Duty: WW2. Unfortunately no amount of camouflage can hide this monstrosity.
You can check out the camouflage console below, if you can see it.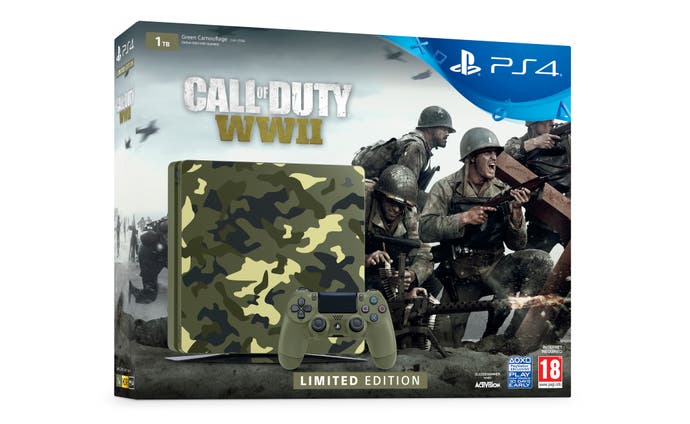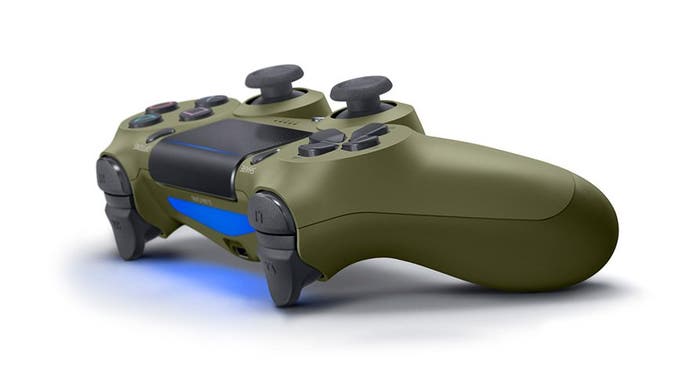 The bundle will cost $299 USD, which works out around £223 GBP, and will be available to pre-order "soon" according to PlayStation UK. The Limited Edition Bundle will launch alongside Call of Duty: WW2 on 3rd November.