The Witcher 3 could take over 200 hours to complete
If you do all the side-quests.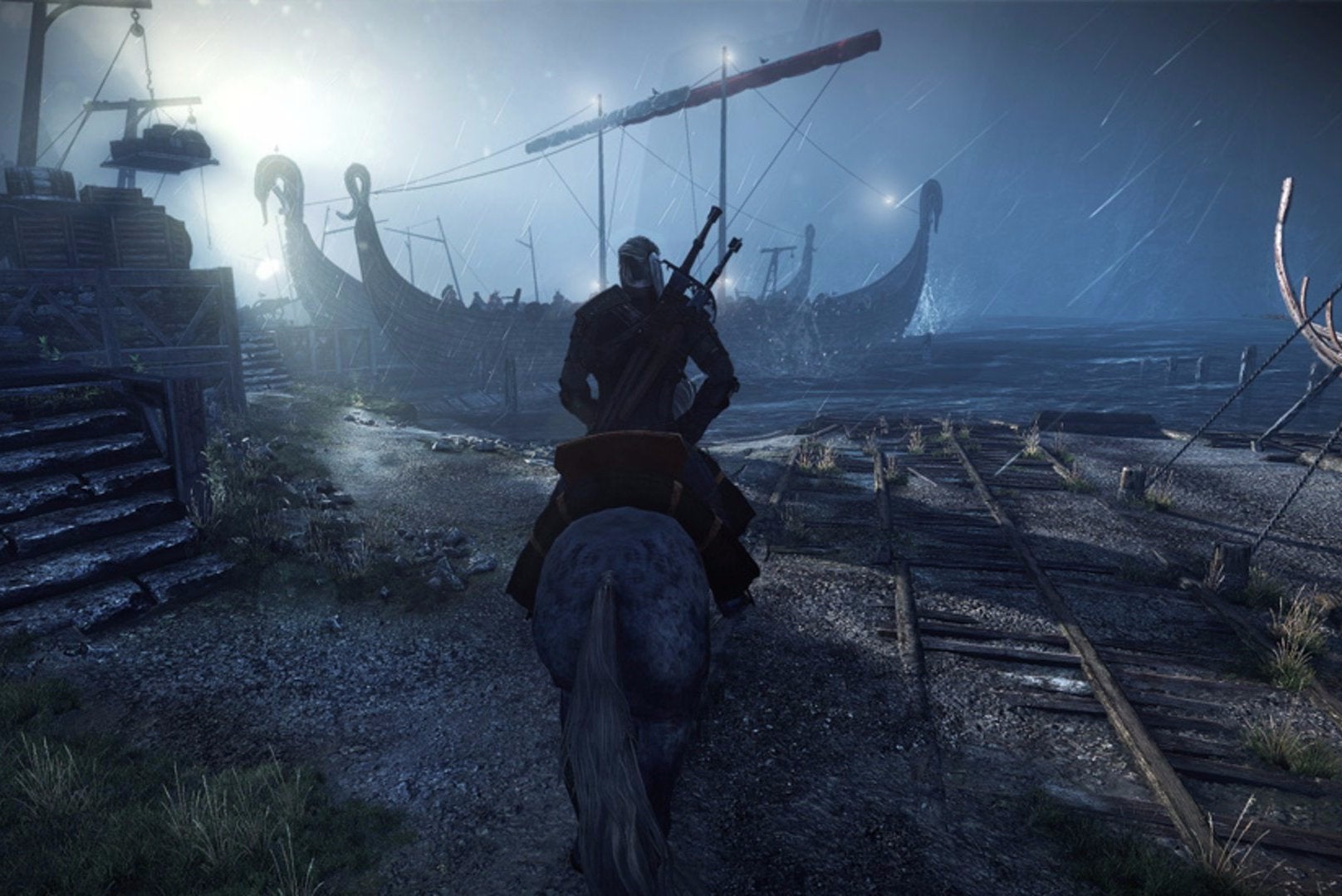 The Witcher 3: Wild Hunt could take completionists over 200 hours to wrap up, according to senior game designer Damien Monnier.
When asked about the game's length on Twitter, Monnier replied, "mmmm hard to say, if you do everything I d say 200+ hours."
Previously the game had been estimated to be roughly half that with a 50-hour main quest and 50 hours of side-quests.
Guess that'll give players plenty of time to grow out Geralt's beard upon the Witcher 3's release on 19th May.