Geralt's beard grows as you play Witcher 3
"The longest is really long but it's not Gandalf-long."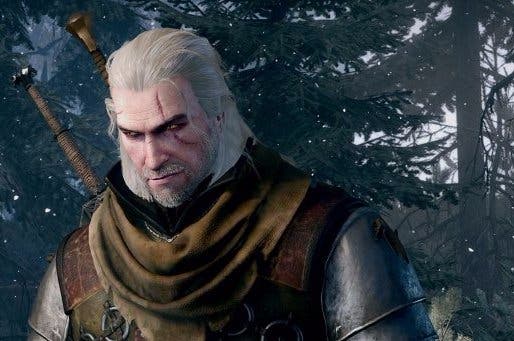 German magazine Gamestar recently published an article about upcoming fantasy role-playing game Witcher 3, and it revealed a raft of new information.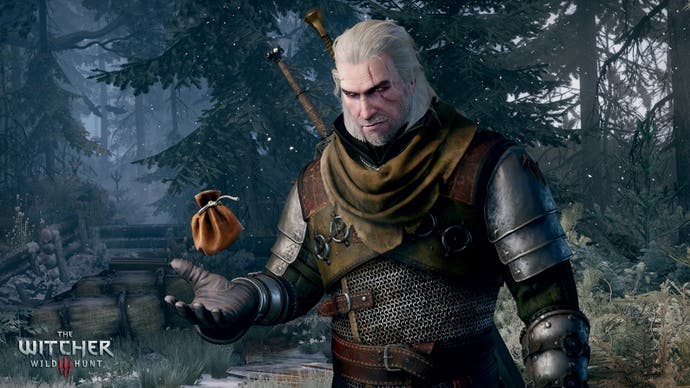 Helpful NeoGAF user "His Majesty" translated the article into English, for our reading pleasure.
In among notes about the four difficulty levels, the size of cities and the more action-adventure style Ciri sequences, we spotted the following:
Geralt's beard will grow over time.
This piqued our interest. We knew developer CD Projekt had packed a huge number of features into the game, but we hadn't heard of this morsel before.
What's Geralt's beard-growing all about then? We asked CD Projekt's communications chief, Michał Platkow-Gilewski, for more detail. Here's what he told us:
It's worth noting that Geralt's beard growth stops when you apply Witcher 3's free Beard and Hairstyle DLC, as Michał Platkow-Gilewski explains:
So, Geralt's beard does indeed grow as you play Witcher 3, up to a point. But you can set his look and have it remain unchanged with DLC.
Glad we sorted that one out!
Witcher 3 is due out 19th May 2015 for PC, PlayStation 4 and Xbox One.