The Witcher 3 sells 4m copies in two weeks
"... a sign that we did something right."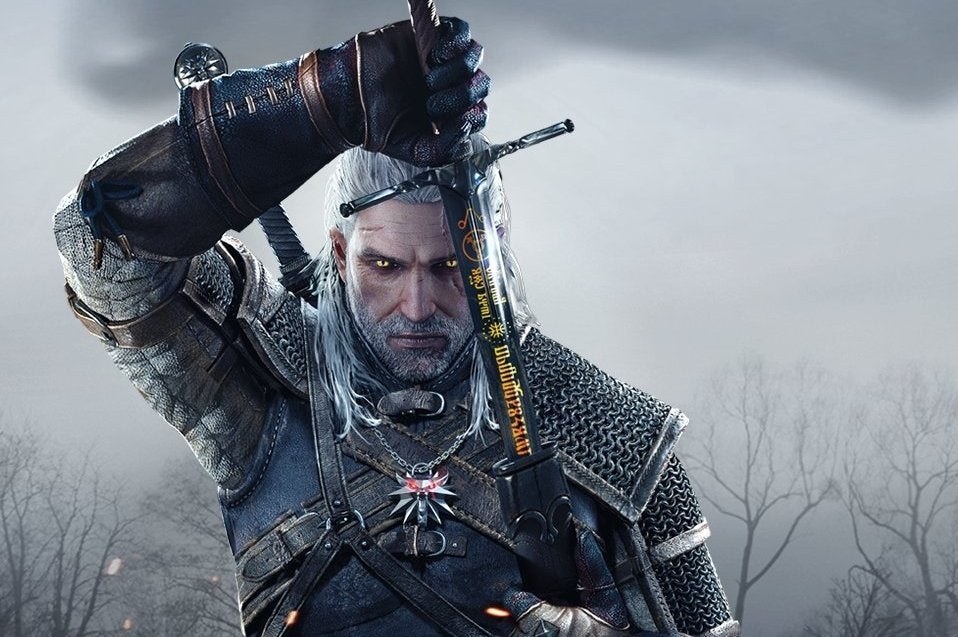 The Witcher 3 has sold 4m copies in two weeks, maker CD Projekt Red has announced.
In an open letter, CD Projekt co-founder Marcin Iwinski wrote: "4 million RPG fans spending their hard-earned money on our game is a sign that we did something right, and you can be sure that we'll harness all that positive energy and make the upcoming expansions worthy of the grand adventure that you're telling us Wild Hunt already is!
"Until then, keep on enjoying Wild Hunt, do not forget to grab your weekly set of free DLCs, and stay tuned for constant updates and enhancement to the game we are continuously working on."
The Witcher 3 has been the biggest game launch in the UK this year, with sales 608 per cent stronger than those for The Witcher 2. Another way of looking at: in October 2013 it was announced that all CD Projekt Red Witcher games (Witcher 1, Witcher: Enhanced Edition, Witcher 2, Witcher 2: Enhanced Edition Xbox 360) had combined to total 6m sales. At this rate, The Witcher 3 could surpass that tally on its own.
This week's free Witcher 3 DLC hasn't been announced. So far six pieces of free DLC - of a planned 16 pieces - have been released. We're keeping track of them in another article on the site.
The Witcher 3 launched 19th May on PC, PS4 and Xbox One. We declared it Essential in our review. "A majestic, earthy open-world adventure with great integrity and personality, this is the best role-playing game in years," we said.