CD Projekt Red announces 6 million The Witcher sales
Oh, what a bit of Polish will do. Polish studio CD Projekt Red has announced 6 million combined The Witcher sales on this, the series' sixth birthday.
In that relatively short period of time Red has gone from being a nobody into an internationally renowned somebody, crafting a next-generation RPG prestigious enough for Microsoft to feature during its important E3 Xbox One presentation this year.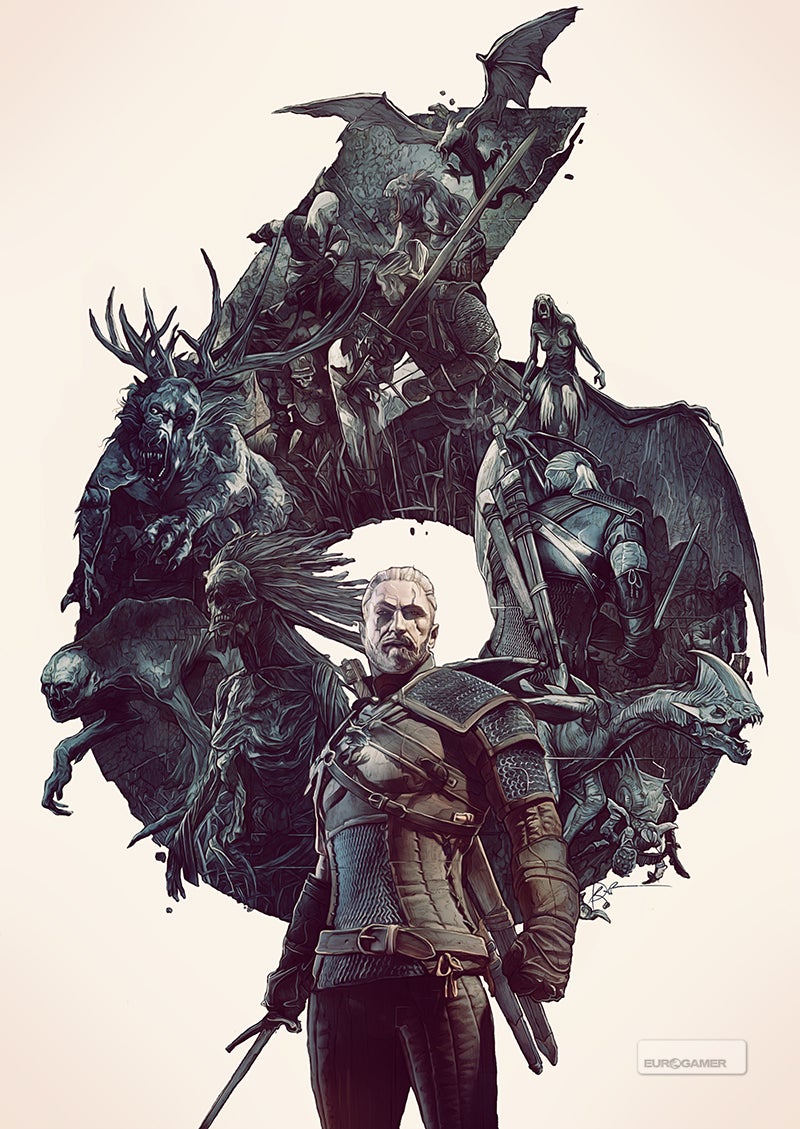 To mark the occasion I travelled to Poland to see the studio with my own eyes and meet the people responsible for it. That story, CD Projekt's story, will be told in an article coming soon.
The Witcher series began with The Witcher 1 in autumn 2007, followed by The Witcher: Enhanced Edition in autumn 2008. The Witcher 2: Assassins of Kings launched on PC in spring 2011, chased up with a tremendous Xbox 360 conversion a year later.
The Witcher 3 is the studio's first simultaneous multi-platform game, in development for PC, PS4 and Xbox One. No release date other than "2014" has ever been attached to it but, given that time's running out on 2013 and we still haven't heard anything, second-half 2014 is more than likely the plan.
"CD Projekt RED was built on the idea that giving gamers more is always worth it," studio head Adam Badowski commented.
"Since the very beginning of our journey we have seen that the approach of inviting gamers into a dialogue with the developer is really important and can shake up the - sometimes self-destructive - business side of games. We hope you'll stay with us for the years to come and that we will continue to make these changes together."
Sales of each specific Witcher game aren't mentioned. The last we heard, in May 2012, was that Witcher 2 had sold more than 1.7 million copies on PC and Xbox 360.