The Witcher 2 headlines Xbox One January back-compatibility games
UPDATE: CDProjekt's role-player now free in the UK.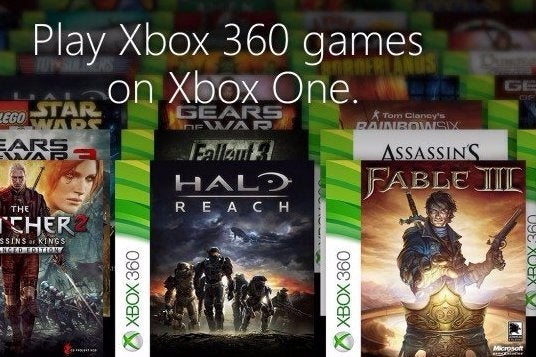 UPDATE 22/1/15 11.15am: Microsoft has now set new back-compat title The Witcher 2 as free to download in the UK.
Xbox 360 owners can benefit by nabbing the game for free via their console, while Xbox One owners need to just click this very link to Xbox.com and set the game downloading - it'll then appear in their games library on Xbox One.
ORIGINAL STORY 21/1/15 2.30pm:Microsoft has added another 10 titles to its Xbox One backwards compatibility programme, including the Xbox 360 version of The Witcher 2.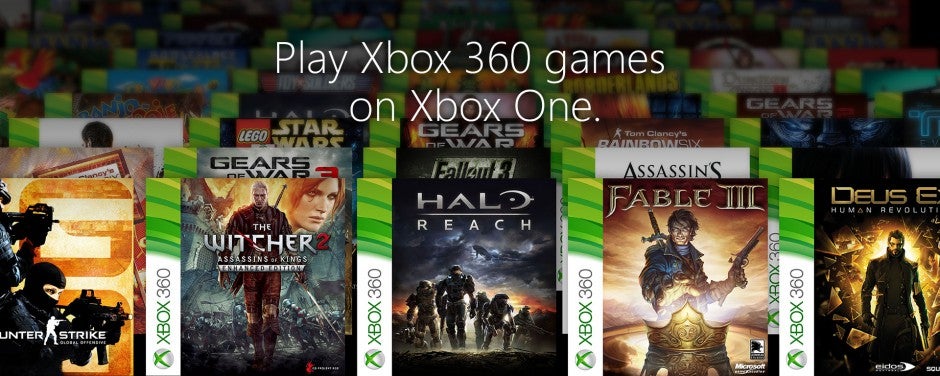 January's batch of back-compat titles also includes downloadable fighting game Skullgirls and Telltale's Sam & Max Save the World.
Namco fighter Soulcalibur is also on the list, as is Capcom's pirate strategy Age of Booty.
Counter-Strike: GO is also now back compatible, which means the game has been released on Xbox One in Europe before PlayStation 3.
Aegis Wing
Age of Booty
Counter-Strike: GO
Jeremy McGrath's Offroad
Sam & Max Save the World
Skullgirls
Small Arms
Soulcalibur
Space Giraffe
The Witcher 2: Assassins of Kings
It's... an okay list, but Xbox owners will likely be looking at the most-requested games on Microsoft's Xbox Feedback site and wondering if any of them are ever going to see light of day - such as all of the Call of Duty: Modern Warfare series, plus all the Grand Theft Auto titles and Red Dead Redemption.
But it's certainly nice to have a monthly update to look forward to, and Microsoft has said it will make The Witcher 2 available for free in the US, Canada, France, Germany and UK (although it's not free here yet).