The Walking Dead's third season screens shows off Telltale's improved engine
Oh my.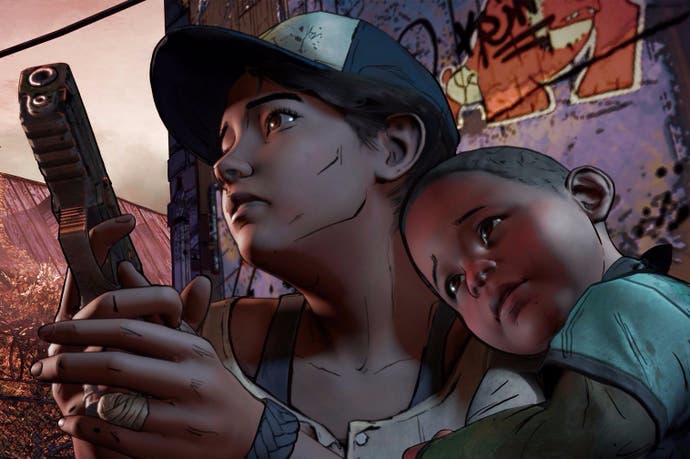 The Walking Dead: Season Three will - finally - see developer Telltale update the engine of its undead survival series.
Telltale's third run of episodes is due to launch this autumn, and will move on the series' timeline by several years.
Returning character Clementine is now a teenager, and while she's still a playable character, she also shares the spotlight with newbie Javier.
Also returning to the story is AJ, the baby Clementine cared for in season two, now a young child.
Speaking at San Diego Comic Con, Telltale said Clementine's story carries on from that of the series so far, although the introduction of Javier will allow new players to feel at home.
And while both characters are playable, it sounds like the pair's story takes place during slightly different time periods.
See Telltale's new, improved The Walking Dead engine below: