Telltale's third season of The Walking Dead finally has a release date
December.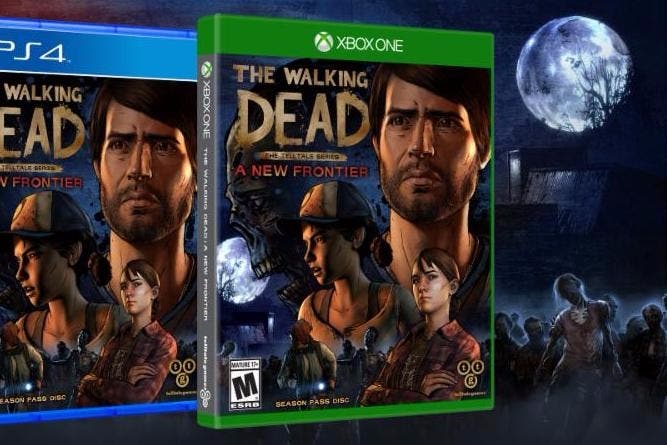 A New Frontier, Telltale's third season of The Walking Dead, will release its first episode on 20th December.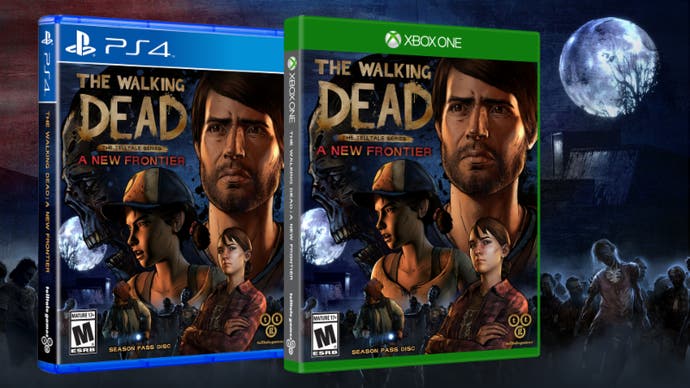 Before that, we'll get our first look at gameplay on 1st December during The Game Awards (which are early on 2nd December here in the UK).
Telltale is going with a subtitle for this season rather than numbering it as season three - presumably to focus on the fact it is something of a soft reboot, despite the fact that series star Clementine will once again feature.
Five episodes of this season are in development, for release on PC, PS3, PS4, Xbox 360, Xbox One, plus iPhone, iPad and Android devices.
There will also be a disc-based season pass for the game, available on 7th February next year.
The Walking Dead: A New Frontier will be set four years after the events of season two, with Clementine now as a young adult. Gameplay will be split between her and new character Javier.
We'll see more in a couple of weeks, when we also expect a certain other Telltale project to get revealed. We've heard word the developer's long-awaited Marvel game will be a Guardians of the Galaxy series.