The Walking Dead Season 3 revealed
Clementine returns along with an all new playable lead.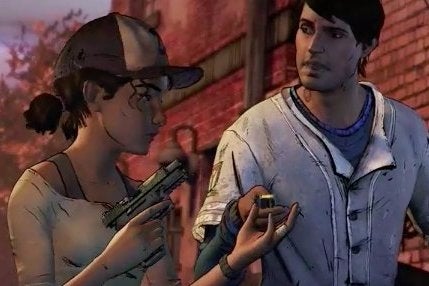 The Walking Dead Season 3 will star a teenage Clementine along with another new playable character when it premieres this autumn.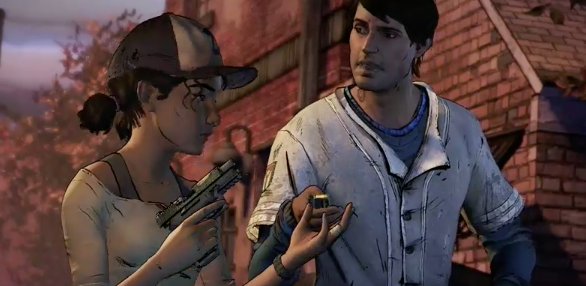 Telltale teased the upcoming season on IGN Live moments ago. A brief video showed a slightly older Clementine, now missing a finger, along with a young man named Javier.
Telltale's Job Stauffer confirmed that you will play as both characters and that the other protagonist is a completely new character to the franchise.
Stauffer noted that Clementine is in her "early teens" this time around and your save data will carry over, though there will be ways of filling in your player history if you're playing Season 3 on a different platform than previous episodes.