The Walking Dead: A New Frontier's season finale launches next week
A tale of two sons.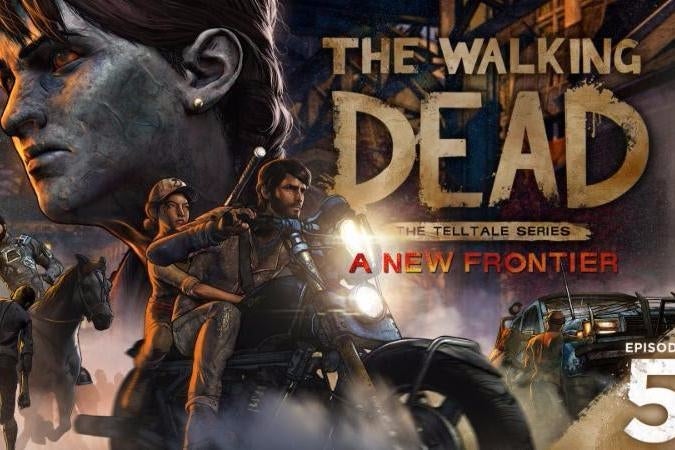 The third season of Telltale's The Walking Dead, subtitled A New Frontier, will come to a close next week on 30th May.
This fifth and final episode in the season, From the Gallows, will launch on PS4, Xbox One, PC, iOS and Android.
The Walking Dead: A New Frontier launched its two-part premiere back in December and it was off to a great start. This season is set a few years after the events of Season Two, adding a lot of mystery to what happened to series stalwart Clementine in the time since we saw her last. A New Frontier also features a new playable lead, Javier, so newcomers have an accessible entry point in the sprawling series.