The Sly Trilogy PlayStation Vita port spotted
Cooper trooping onto Sony's handheld?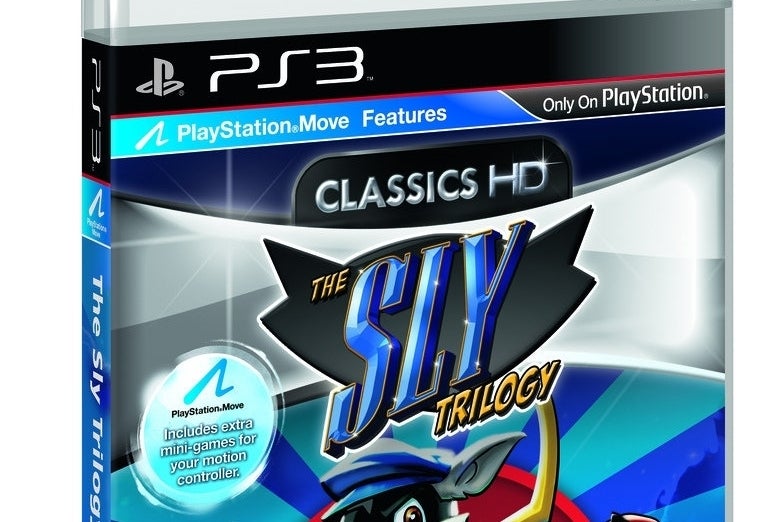 A PlayStation Vita version of The Sly Trilogy has been spotted via a new ratings board listing.
The currently-unannounced port was spotted in a new ESRB rating, Joystiq reported.
"The game includes instances of crude humor/bathroom humor, usually in dialogue" the ESRB writes. For example: "'You've got some fuzzy dice to come round here'."
The Sly Trilogy (or Sly Collection, as it is named elsewhere) has been available for a while on PlayStation 3 and contains re-mastered versions of Sly Cooper and the Thievius Racoonus, Sly 2: Band of Thieves and Sly 3: Honor Among Thieves.
The HD compilation earned a smart 9/10 from Eurogamer's Christian Donlan back in 2010, and would be a welcome addition to the Vita's current line-up.