The latest look at Final Fantasy 8 remasters a fan favourite meme
Squall's good.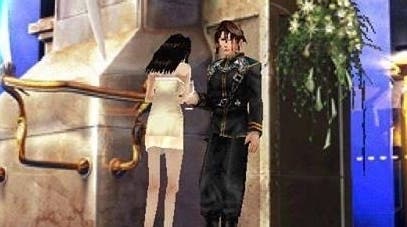 Square Enix has given us another preview of the upcoming Final Fantasy 8 remaster - in the form of a rather appropriate meme.
Instead of another trailer to show off the new visuals, we're treated to a remake of the 'You're the best looking guy here' scene - a favourite among fans because, well, PS1-era Squall wasn't looking so good.
With higher resolution character models - and, most importantly, new faces - it looks like the remaster is about to make the meme redundant.
Here's the original meme, to give you an idea of things have changed: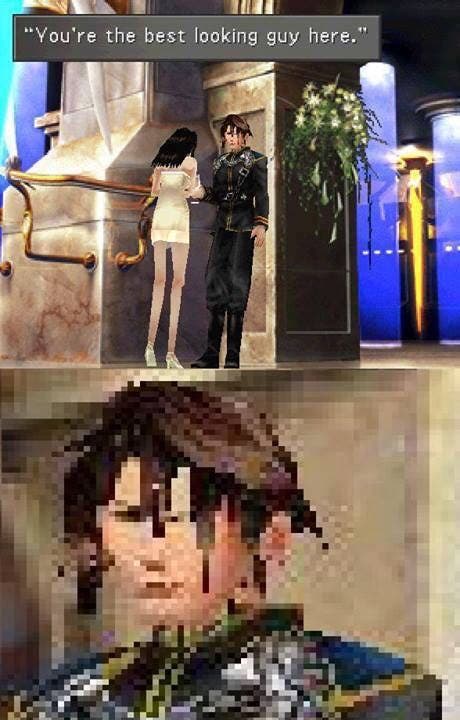 The short preview also gives us a small hint at what the rest of the remaster will be changing. The font is higher resolution and, though slightly different, feels somewhat faithful to the original (unlike the abomination that was Final Fantasy 9's text changes) while, as per other PS1 remasters, the pre-rendered backgrounds appear to be largely the same.
Final Fantasy 8 will be coming to PS4, Xbox One, Switch and PC sometime this year, and you can read Malindy Hetfeld's piece on the game from earlier this year while you wait.