Final Fantasy 8 is finally being remastered for new platforms
Eyes on me.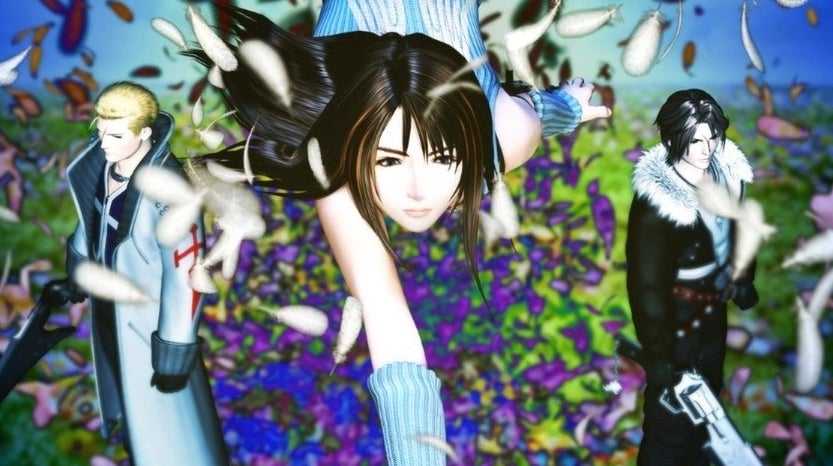 Final Fantasy 8 is finally being remastered for modern platforms, Square Enix has confirmed.
It will be coming to PS4, Xbox One, Switch and Steam later this year, the publisher said during its E3 2019 press conference.
Though the PC version was re-released back in 2013, Final Fantasy 8 has been a glaring omission in Square Enix's catalogue of ports, with the likes of 7, 9, 10 and 12 coming to every modern platform in recent years, including PS4, mobiles and, most recently, Xbox One and Nintendo Switch.
Though received positively when first released on PlayStation back in 1999, it was also a divisive entry thanks to a spell-acquiring 'Draw' system and occasionally confusing Junctioning system.
It has, however, garnered a huge amount of appreciation of the years, so the ability to play Final Fantasy 8 - and it's wonderful Triple Triad card mini-game - on more platforms is most welcome.