Classic Final Fantasy games are 50% off on the PSN Store
Plus loads more reduced in the latest Big in Japan sale.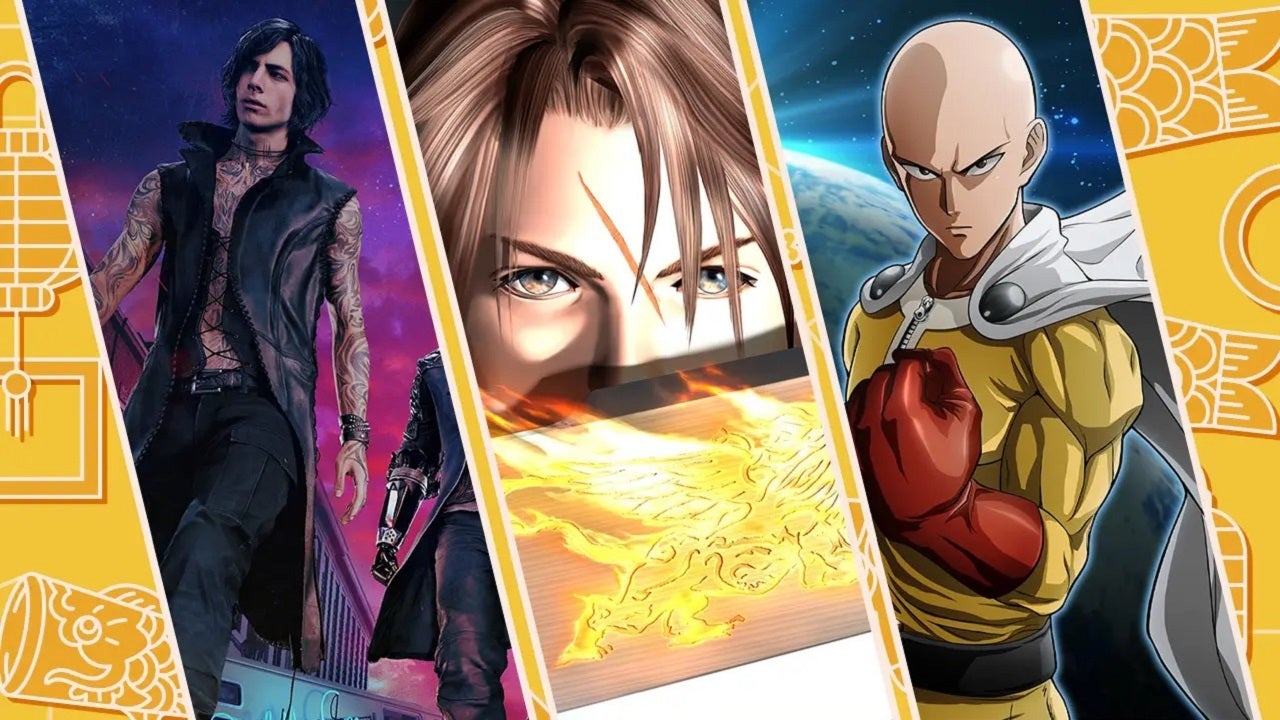 If you've blitzed through the Final Fantasy 7 Remake and are craving another JRPG to sink your teeth into then you'll want to head over to the PSN Store. Currently, many previous entries in the Final Fantasy series are 50 per cent off on PS4.
This includes all of the numbered games from the PS1 and PS2 era, as well as a handful of the more modern entries. I've dropped everything that's on offer - and their discount prices - just below:
All of these Final Fantasy games are reduced as part of the PSN Store's latest Big in Japan sale. No prizes for guessing what it takes to be featured in that.
Having had a quick browse, there are a few other tempting deals in there. There's the entire Yakuza series (except Yakuza Kiwami) on offer with prices starting from £8.99. Elsewhere, bizarre visual novel/puzzle game hybrid Zero Escape: The Nonary Games is £14.99, with its follow-up Zero Escape: Zero Time Dilemma down to £10.99. Games from the Resident Evil, Devil May Cry and Persona series also feature. Do have a browse and see what takes your fancy!
Oh, and Pac-Man Championship Edition 2 is currently free.
---
You can find even more PlayStation bargains over at Jelly Deals! Give us a visit to grab the best price for Ghost of Tsushima, read through our guide to finding the best external hard drive for PS4 and get all the latest PS5 stock info.
---
By the way, if you're looking for some funds to pick up any of these, ShopTo is still offering discounts on PSN Credit. For example, you can pick up a £40 PSN wallet top-up for just £33.85. Other values are available if you want more or less, too. Can't say no to what is - essentially - free money!