The Division pre-alpha footage leaks online
Ubisoft: "Not representative of the game's current quality."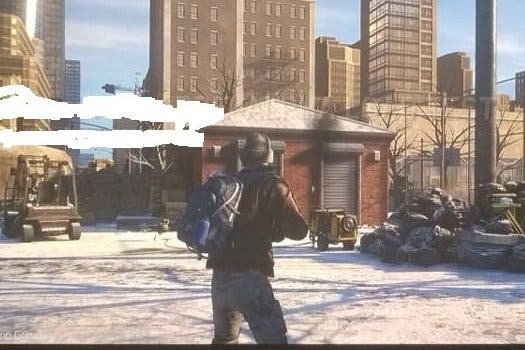 Footage from a pre-alpha build of Tom Clancy's The Division has leaked online, showing off a working version of the game's world.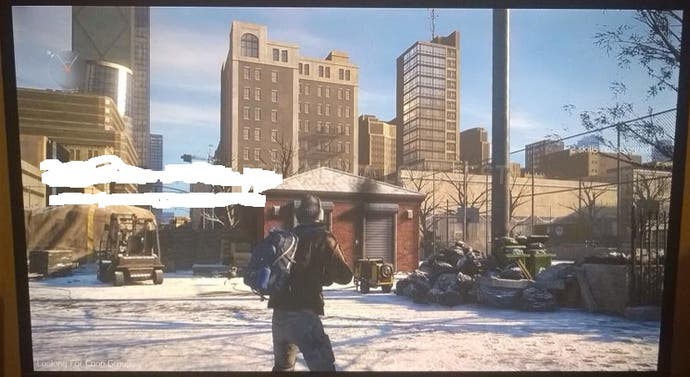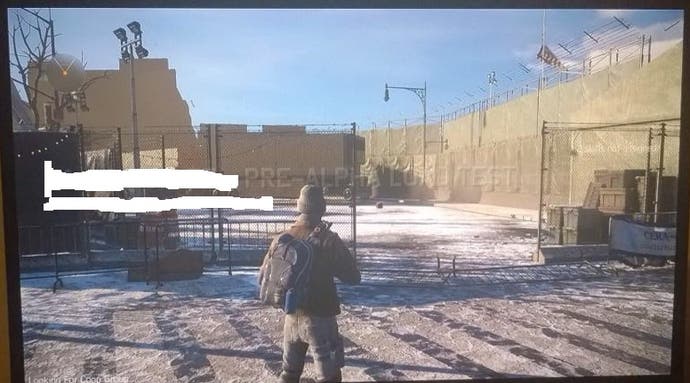 The video, posted by VG247.it, shows a small area of the same snow-covered city seen in official glimpses of Massive Entertainment's game.
It also reveals a combat roll mechanic, presumably for dodging gunfire.
Ubisoft has been quick to respond to the footage, which some viewers had criticised for showing non-polished graphics.
"These low resolution images and video originate from a pre-alpha test currently organised by the development team to evaluate the server infrastructure in a real world setting," a Ubisoft spokesperson said.
"A large portion of the game features have been removed in this build and therefore is not representative of the game's current quality.
"The team is focusing on providing the best experience for players, and we can't wait to show you more."
Last month, Reddit users spotted word of an upcoming alpha test hidden in the code of The Division's official website.
But, so far, Ubisoft has remained quiet on when such a test might take place.
The Division is currently slated for a vague 2015 launch, after being delayed from this financial year.
"We are creating something we are really proud of and we don't want to compromise on quality," developer Ubisoft Massive explained at the time. "We are going to release the game when it's ready."