The Division delayed until at least Q2 2015
"We don't want to compromise on quality."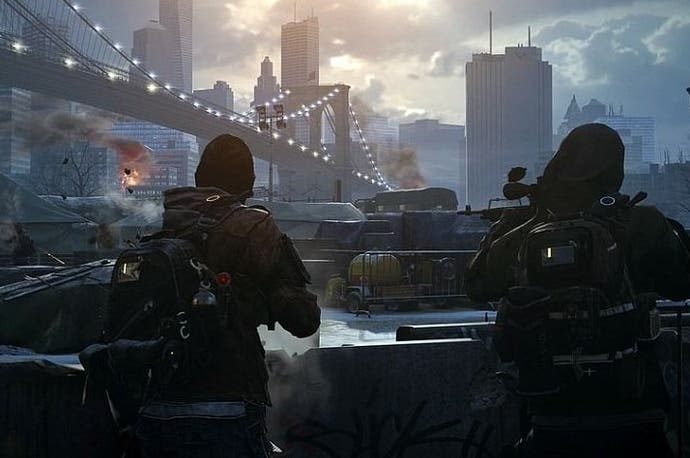 Ubisoft's upcoming persistent world online survival game The Division has been pushed back until at least Q2 2015 on PS4, Xbox One and PC.
It was originally slated for fiscal 2015 - i.e. the period ending 31st March 2015. Looking at Ubisoft's most recent earnings report, it's nowhere to be seen.
Furthermore, Ubisoft officially announced The Division's delay until next year. "We are creating something we are really proud of and we don't want to compromise on quality. We are going to release the game when it's ready," the dev team stated on its official site.
Ubisoft confirmed that it will reveal more on The Division at E3 next month.
In other Ubisoft news, the publisher confirmed that Assassin's Creed: Unity will be out on PS4, Xbox One and PC this "fall". Previously it was slated for this "holiday season", so it seems as if Q4 is a safe bet.
The publisher has a less than stellar fiscal year with a loss of €49.3 million, down from last year's profit of €69.2 million. Its gross profit was down too, going from last year's €913.5 million to this year's €721.8 million. Much of this can be attributed to Watch Dogs' delay, however, as the publisher only had two triple A releases in fiscal 2014: Assassin's Creed: Black Flag and South Park: The Stick of Truth. This upcoming fiscal year will include Watch Dogs, Assassin's Creed Unity, Far Cry 4, Just Dance, and The Crew, so it has a decent shot at making up for 2014's sluggish outcome.