The Division 2's open beta dated for March
On PS4, Xbox One, and PC.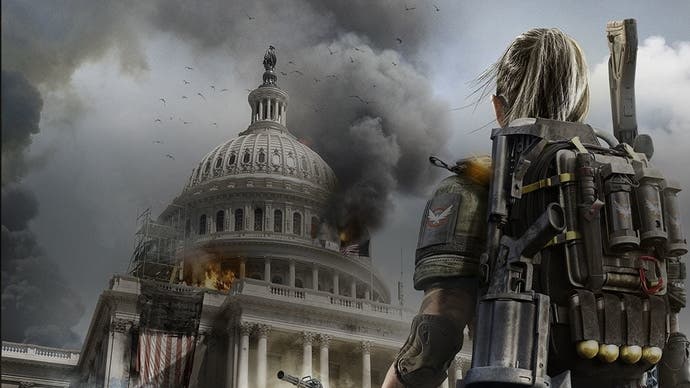 Hot on the heels of the Division 2's recent private beta, Ubisoft has announced that it's holding an open beta, so that anyone may sample the online shooter's wares, this March.
More specifically, The Division 2's open beta will run from March 1st until March 4th, and will be available to all players on Xbox One, PS4, and PC.
Ubisoft hasn't yet detailed the activities to be featured in the the open beta, but, by way of comparison, The Division 2's recent private beta offered players the chance to try out the Grand Washington Hotel and Jefferson Trade Center story missions, a number of side missions, and a new Dark Zone area. It also featured a smattering of PvP, including Skirmish mode, plus some end-game content in the form of an Invaded mission and three character specialisations.
There's obviously no guarantee that Ubisoft's forthcoming open beta will be identical, but it seems reasonable to expect a similar line-up of modes and missions come March. Ubisoft does note, however, that full, final details will be shared closer to the beta's start date.
Tom Clancy's The Division 2, which trades its predecessor's Manhattan setting for spirited adventures around Washington DC, launches for real on Xbox One, PS4, and PC on March 15th. As previously announced, the PC version will be skipping Steam this time around.