The Division 2 is set in a summertime Washington DC
Capital.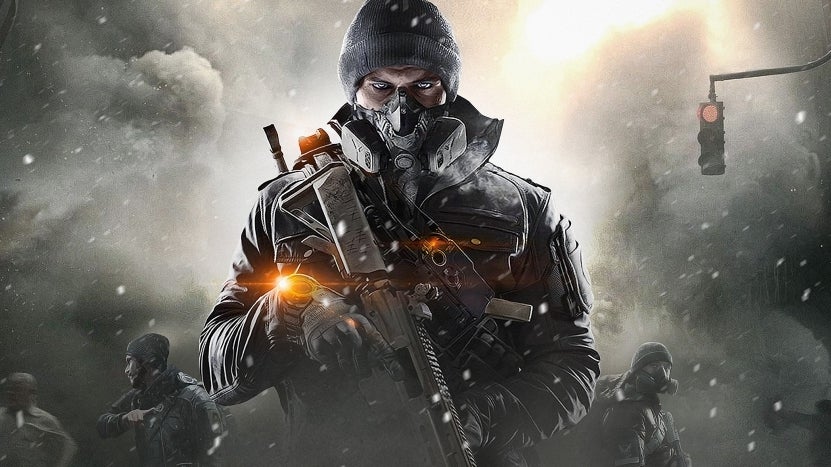 Tom Clancy's The Division 2 has swapped the wintry New York for summertime Washington DC, and is due out on 15th March 2019.
In a section of gameplay shown during Microsoft's E3 press conference, a team of agents explored an overgrown zoo where survivors of the series' smallpox plague were sheltering. The action then moved outside, to the streets of the city, and a firefight against the backdrop of the Capitol building and a crashed Air Force One.
We'll likely see more of The Division 2 during Ubisoft's press conference tomorrow.